The recently launched iPhone 13 is currently available at an effective price of Rs 55,990 on India iStore, provided you are fulfilling some conditions. The device has originally launched for Rs 79,990, which means that customers are getting a discount of Rs 24,000 if they can claim all the offers.
iPhone 13 price in India begins at Rs. 79,900 for the base 128GB storage option. The new iPhone model also has the 256GB and 512GB storage variants that are priced at Rs. 89,900 and Rs. 1,09,900, respectively. The iPhone 13 Pro, on the other hand, starts at Rs. 1,19,900 for the 128GB storage variant, while its 256GB model is priced at Rs. 1,29,900. There is also a model with 512GB storage at Rs. 1,49,900. Moreover, the top-of-the-line 1TB storage option of the iPhone 13 Pro carries a price tag of Rs. 1,69,900.
The iPhone 13 Pro Max price in India starts at Rs. 1,29,900 for the base 128GB storage variant, whereas its 256GB storage model is priced at Rs. 1,39,900. Customers can also get the iPhone 13 Pro Max in 512GB and 1TB storage options that are priced at Rs. 1,59,900 and Rs. 1,79,900, respectively.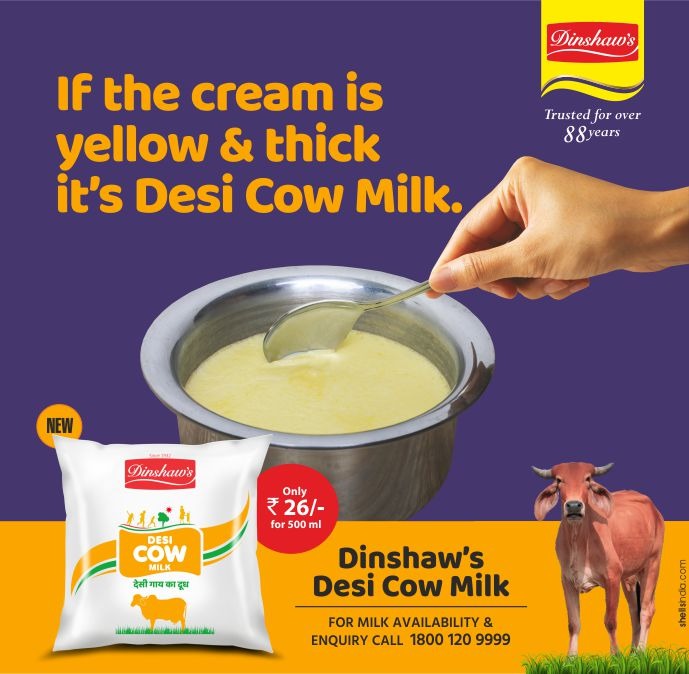 On the part of sale offers, the iPhone 13 and iPhone 13 mini through an Apple Authorised Distributor will get a cashback of Rs. 6,000 when purchased via an HDFC Bank card. Customers will also get a cashback of Rs. 5,000 when purchasing the iPhone 13 Pro or iPhone 13 Pro Max using an HDFC Bank card. Select retail outlets will also carry additional exchange discounts. Some of the Apple-approved retail outlets and the company's online store also carry an additional exchange discount offer of Rs 3,000.
Apple will also offer a trade-in benefit of up to Rs. 46,120 for customers trading in an iPhone 8 or a newer model when purchasing an iPhone 13 model through the Apple Store Online in the country. The online store will also include flexible monthly instalment plans for customers.
iPhone 13 specifications
The iPhone 13, iPhone 13 Pro, iPhone 13 Pro Max, and the iPhone 13 mini — all new iPhone models come with Apple's latest A15 Bionic SoC and run iOS 15 out-of-the-box. The new models also come with the display notch that houses the TrueDepth Camera system for Face ID and to enable selfies as well as video chats. Apple claims that it has reduced the notch width by 20 percent over the one available on the earlier iPhone models.