The International Cricket Council (ICC) on Thursday released official anthem of the upcoming T20 World Cup 2021. The anthem has been released along with a campaign film featuring animated versions of Virat Kohli, Australia all-rounder Glenn Maxwell and other star cricketers.
The 16-team tournament will begin on October 17, with the final to be played in Dubai on November 14. The Super 12 stage matches will kick start on October 23 when Australia take on South Africa.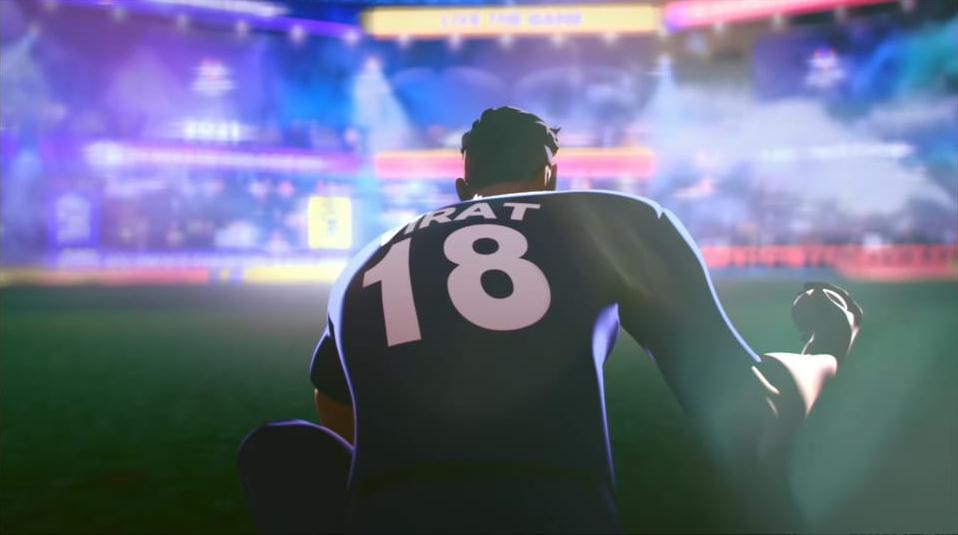 Titled Live the Game, the theme song is composed by Bollywood music director Amit Trivedi, an animated film features young fans from all around the world engrossed in the excitement of T20I cricket.
The anthem showcased young fans transported to the exciting world of T20I cricket, playing with their favourite players. The avatar animation featured a brand-new broadcast technology that blends both 3D and 2D effects it involved a production team of over 40 people, including designers, modellers, matte painters, animators, lighters, and compositors. The anthem is a visual treat to all the fans.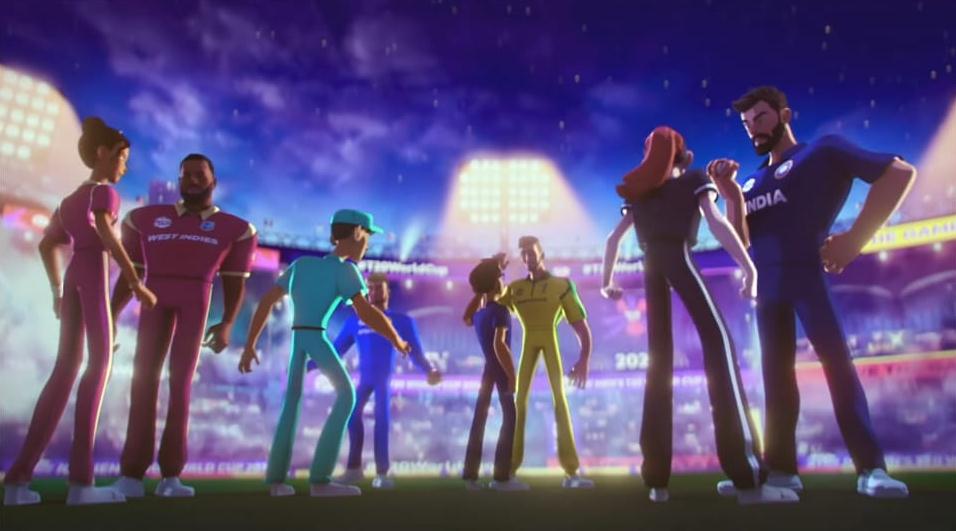 Launched in collaboration with ICC's global broadcast partner Star Sports, the film premiers worldwide on Thursday across ICC, BCCI, and Star Sports' social media handles.