In a horrific incident a man who is accused of sexually exploiting a 24-year-old woman and forced her to abort when she became pregnant.
The matter came to light when the rape survivor performed self-abortion at her home after watching videos on YouTube.
The incident took place under Yashodhara Nagar police station in north Nagpur.
The accused has been identified as Sohail Wahab Khan. In her statement, the woman told police that Khan had sexually exploited her repeatedly since 2016 as woman have been in a relationship for around six years.
According to a report by a prominent newspaper, when she became pregnant, Khan allegedly told her to watch videos on YouTube for self-abortion. She reportedly performed abortion by cutting the umbilical cord at home when her family was away.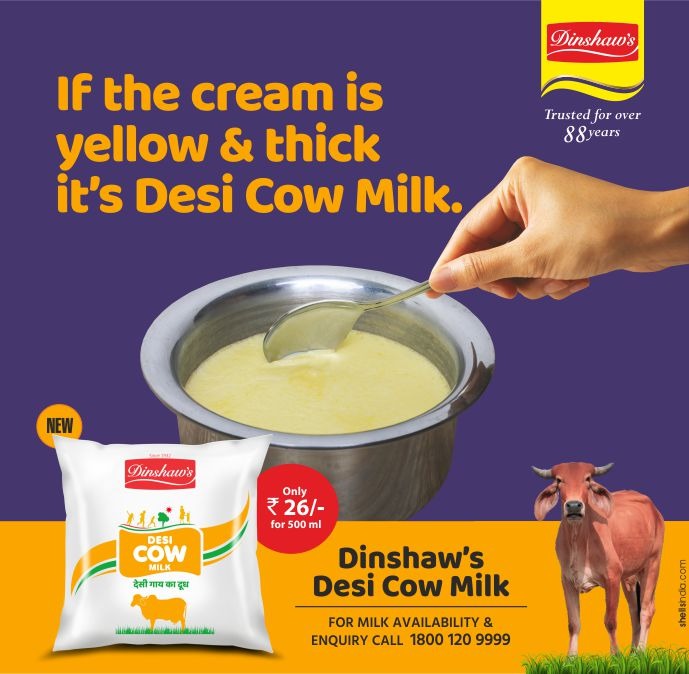 The report said the fetus was buried by Khan in Taj Nagar burial ground. While the incident took place a few week ago, the woman's family approached the police this week.
"The family of the victim felt that Khan had ditched her with false promises as he was already a family man with a child and did not have enough income," an officer was quoted as saying.
The cops came to know that Khan, a driver, is married twice earlier in the past. After divorcing his first wife, he had married for the second time a few years back and also had a son. Acting on the complaint, the police on September 23 registered a case of rape against Khan and took him into custody. Yesterday, a forensic team made an unsuccessful attempt to exhume the remains of the fetus. "We were trying to exhume the remains of the fetus for DNA sampling but unfortunately it could not be traced. We are still trying to find the remains of the fetus," the officer said. The cops are conducting further investigation.