With the announcement of opening of schools from October 4, the Education Department has cleared that no physical activities will be conducted initially.
The state Government has issued fresh guidelines according to which, schools have to be little cautious and the conditions are to be followed scrupulously.
The new guidelines say, every school has to start health clinic. Temperature of every student has to be checked. If needed, help of family physician should
be sought. All the schools should be connected to health centres. Support of doctors and nurses of local health centres should be taken for health clinic.
The Government Resolution (GR) further states that teachers should encourage students to go to school on foot. While running school bus, care should be tak en than one student should occu py one seat and no second stu dent should seat with him or her. The driver should ask students to use sanitizer while boarding the bus and while getting down also.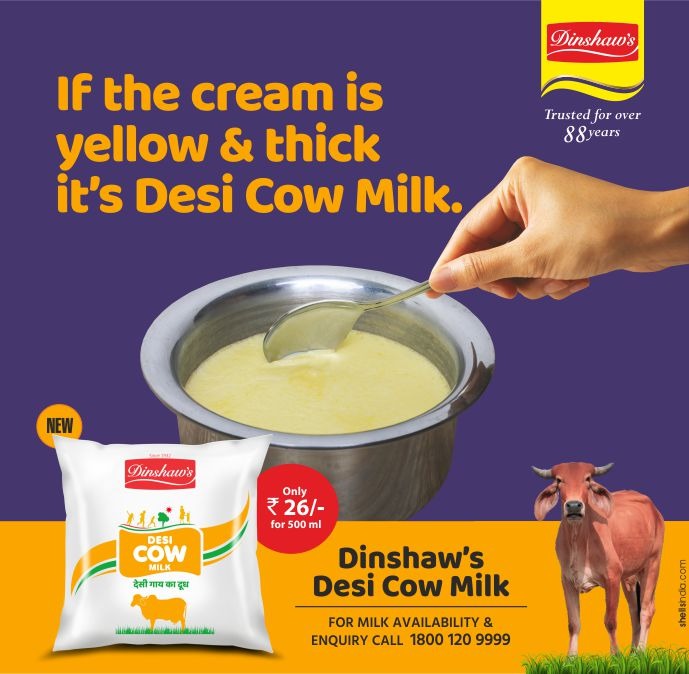 The guidelines further mention that students should do the homework in the class or do it online so that there should not be exchange of copies among students. Students are not allowed to play on the school playground. Once the situation gets normal, games can be allowed in schools. Sports equip ment should be regularly sani tised. Sports teachers should keep watch on the students. If they notice any student looking tired, he/she should be imme diately attended to. Teachers should ensure that every student should wear mask and keep a distance oftwo meters from oth ers. Games line kho-kho, kabad di, cricket,etcwhere physical dis tancing can not be maintained should be avoided.
The students with symptoms like reddish eyes, having fever, coughing, sneezing, having swelling on hands, fingers and joints, suffering from vomiting and loose motion, stomachache should be identified and with the advice of doctors they should be asked not to attend school.
The GR also pointed out the psychological impact on students. For example it has asked teachers to identify students irritating, getting eas ily disappointed, not showing any interest in school activi ties and take special care of them by establishing conver sation with them.
Schools are expected not to start academic activities imme diately after the opening of schools in first one or two weeks. The background of every student should be taken into account and accord ingly establish the connect with them.
Everybody should behave in a normal way with the student who had suffered from COVID.
The GR has issued instruc tions for parents too where it has asked them to take care that students should not become habitual of mobile use. When the student comes home, he or she should immediately sent to bathroom and ask him to change the uniform after the bath. The uniform should be kept in soap water or the schools should make uniform optional.