Selection trials for badminton players under Khelo India mission will be held at the Regional Sports Centre, here from October 4 to 6.
Nagpur has been granted selection centre under the national mission for identifying, selecting and promoting promising sportspersons for state, national and international events.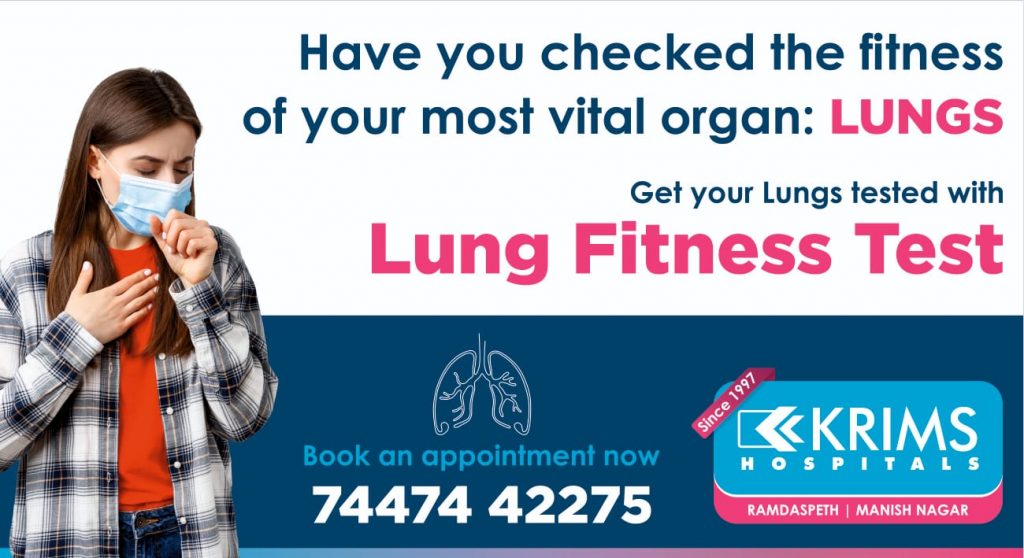 Those interested may submit their application to the District Sports Officer, at 10 am on October 4, along with their credentials.
Through the selection trials, 30 players will be selected. The applicant should have been born after January 1, 2002, informs a press note issued by the District Sports Officer.