The IIMN Foundation for Entrepreneurship Development (InFED), the business incubator of the Indian Institute of Management Nagpur (IIM Nagpur) (recognised by the Ministry of MSME, Government of India), recently conducted the Graduation Ceremony for 30 startups
incubated under its Women Startup Programme (WSP). These 30 startups are now ready to launch their products.
Prajakta Lavangare Verma, IAS, Divisional Commissioner, Nagpur, was the Chief Guest and Smt. R Vimala, IAS, Collector and District Magistrate, Nagpur, was the Guest of Honour for the ceremony.
Smt. Prajakta Lavangare Verma, IAS, Divisional Commissioner, Nagpur, said that women are
natural at engaging with the unknown. They quickly find a design or a pattern in any situation, which is one of the reasons for the inclination of women towards entrepreneurship. Women have always been at the forefront of all government campaigns, especially for implementing schemes like sanitation and malnutrition.
She thanked InFED, IIM Nagpur, for conducting such
programmes and suggested continuing such programmes. She also offered her support for
ensuring inclusive and diverse growth in the region.
Smt. R Vimala, IAS, Collector and DM, Nagpur highlighted the initiatives taken up by the
Government of Maharashtra through MSRLM for Self Help Groups (SHGs).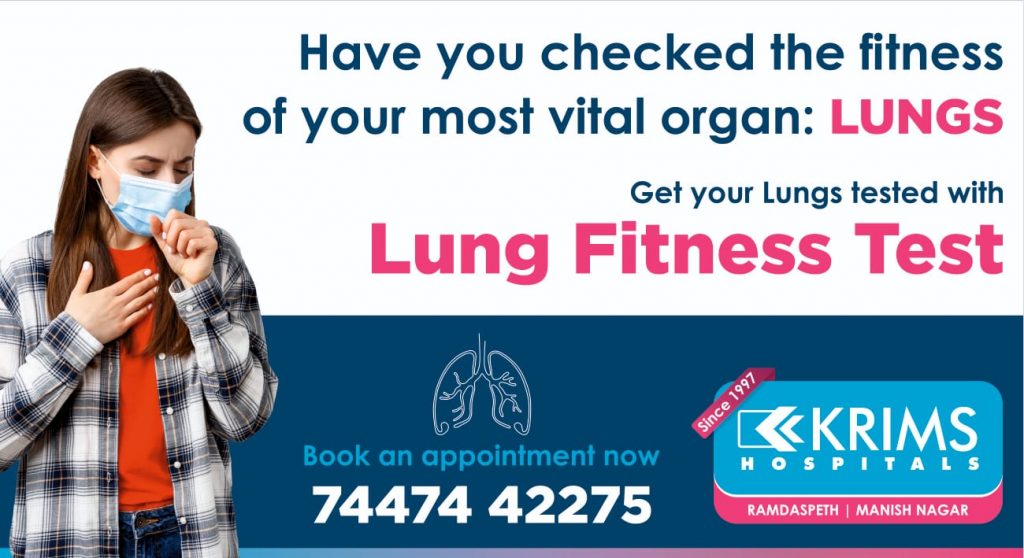 She also suggested to the graduating batch of startups to fully utilise the resources provided by InFED and other such platforms. She also indicated that the family's role is vital in a women entrepreneur's journey. She encouraged the startups to pursue entrepreneurship with grit and determination while abreast of the market's knowledge and understanding and not be deterred by failures.
Earlier, Dr Bhimaraya Metri, Director, IIM Nagpur and Chairman, InFED, welcomed the dignitaries and the graduating entrepreneurs. He shared the vision of IIM Nagpur to develop InFED into an innovation and entrepreneurship hub. InFED has collaborated with several technical institutions, industry associations, government departments and ecosystem
enablers to facilitate startup growth.
Dr Metri also said that it is time that women
entrepreneurs now become job creators rather than being job seekers. He suggested that all ecosystem enablers should work together to highlight Nagpur as the hub for Women Entrepreneurship. Prof Vidhula Venugopal (Chairperson, Centre for Entrepreneurship, IIM Nagpur) presented a report on Women Startup Programme 2021-22.
She mentioned that the incubates went through 50 hours of training and more than 200 hours of mentoring in her address. Mr Shashikant Chaudhary (Former MD, GlobalLogic India and Honorary Advisor, InFED) also spoke on occasion, highlighting various nuances of entrepreneurship.
He talked about the passion and understanding of business that each new entrepreneur must have and how he saw the program participants build the same during the programme. Dr Suhas Budhe (MD, Biocare India and Mentor, WSP) shared that it was heartening to see the growth of these startups. He stressed the relentless pursuit of goals. Mr Tanveer Mirza (President, Yashodhara and Mentor, WSP), who was also present for the ceremony, shared that these entrepreneurs
now have a more significant duty to contribute to the nation's development.
Dr. Shivaji Shriram Dhawad, Chief Operating Officer, InFED shared various initiatives of InFED and proposed the 'vote of thanks'.
About WSP:
InFED conducted the Women Startup Programme 2020-21 in partnership with NSRCEL, IIM Bangalore. The programme included a massive online open course in the fundamentals of entrepreneurship, hosted on the SWAYAM portal and attended by over 300 aspiring
entrepreneurs.
The Launchpad stage followed this, wherein nearly 40 candidates were shortlisted for advanced entrepreneurship mentoring. Following this, 26 entrepreneurs were selected for 6-month incubation support. Four mentees joined the cohort of 26 from InFED's Women Entrepreneurship Deve0lopment Programme. Two more incubates of InFED were
selected in the Ideas for New India Challenge 2020, organised by the Ministry of MSME, GoI.
A total of 32 women entrepreneurs – predominantly from Maharashtra – were thus mentored and incubated at InFED for six months. The incubates learned how to develop and scale their enterprise in sessions conducted by IIM Nagpur faculty and industry experts and professionals from the startup ecosystem.
The ventures proposed by these entrepreneurs connect to several industries, with Healthcare/Sanitation and Food/Agriculture and Rural Development contributing to the majority. EdTech and IT/ ITES also have a significant presence in the cohort. Select ventures have also received seed funding under the programme.