The monsoon sale offer continues to attract prospective buyers. Various shops have been offering rebate on goods, from garments to essential commodities. The rebate is also a fallout of long lockdown due to corona pandemic.
Raymond Srishti Showroom, opposite Sudama Theatre, Gokulpeth, is a prominent showroom offering rebate upto 50 percent on readymade garments and shirting and suiting lengths. From formal to casual wear, dress material, the offer is an added attraction for one of the most reputed brands Reymond.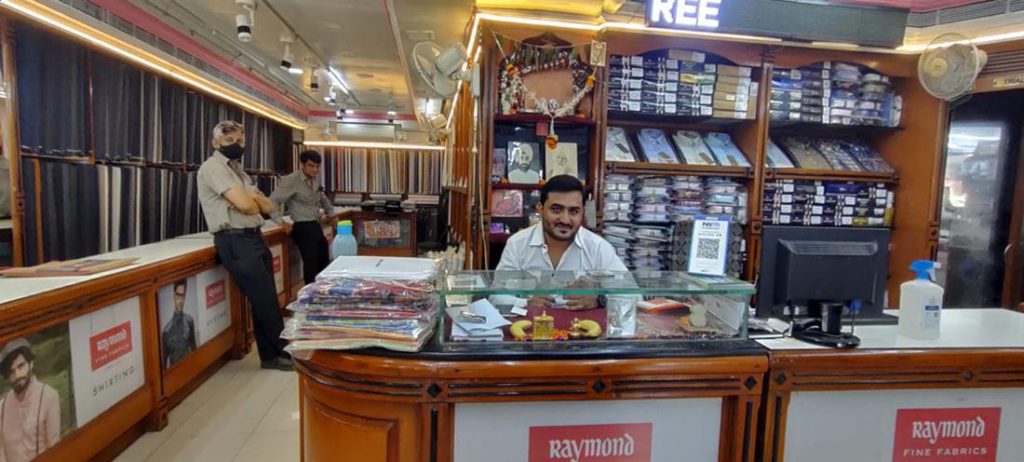 Talking to The Live Nagpur owner of Srishti Showroom Akhil Lalwani said that the showroom caters to the needs of people from all sections. It also serves the formal users to modern trendy fashion followers. This is the only Raymond showroom, which is offering such a huge discount. The discount is under Monsoon Sale before the coming festive season. Lalwani stated.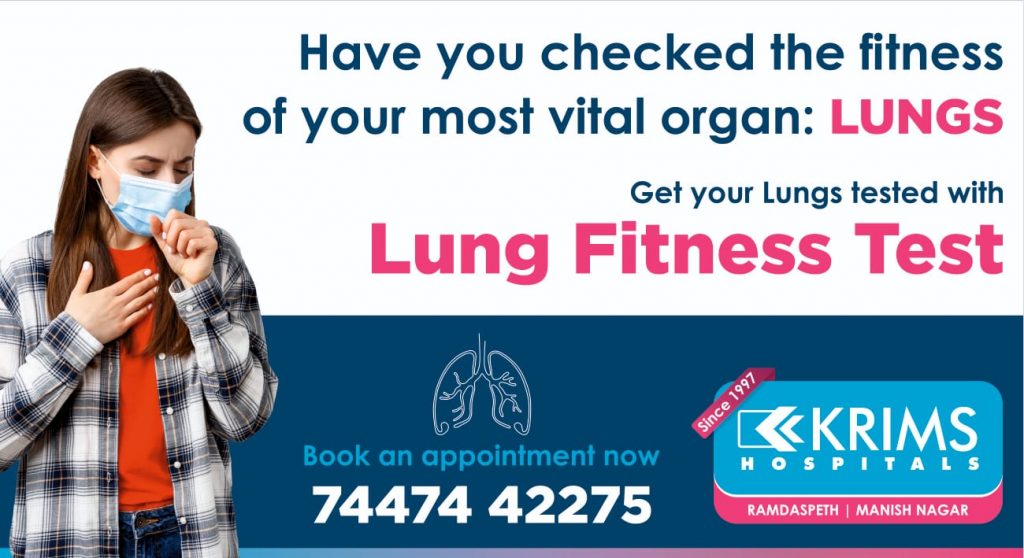 The offer makes even a person from low economic section to afford garments from the top brand. "Our Price range for suiting starts from Rs 270 to Rs 12,000 per meter. The price of readymade garments begin at Rs 999 and goes upto Rs 4999, while the fine suits starts from Rs 7999 and goes up to Rs 20,000.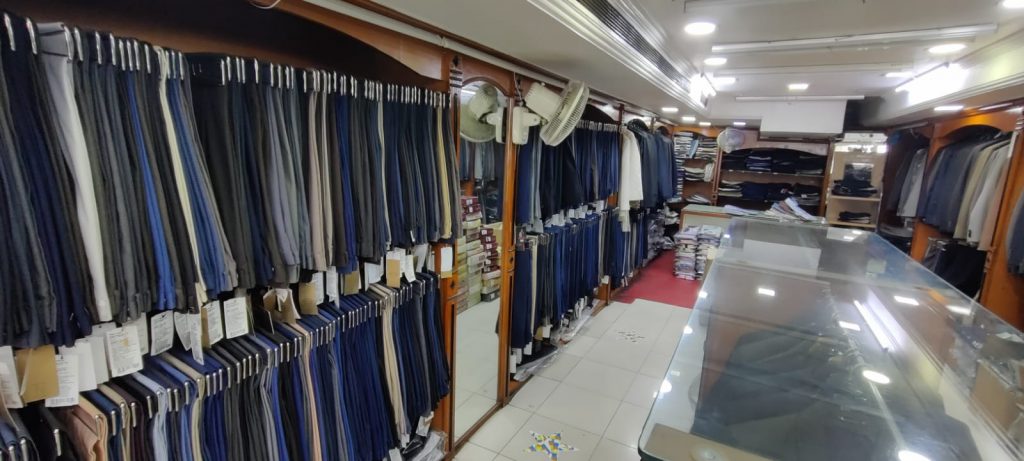 "We have been catering to the need of our customers and matching the ever-changing style since the year 1999", he added.