Earthquake tremors were felt in Seoni district of Madhya Pradesh at around 11:49 am today. The intensity of the earthquake was 3.6 on the reactor scale. Although the earthquake was not very strong, tremors were felt for 10 to 12 seconds.
The geospatial center was 22.11 degree north latitude, 79.59 degree east longitude at Indian time, hypocenter 5 km deep in Seoni, Madhya Pradesh region. There is no news of any kind of damage from anywhere.
Meteorologist Ved Prakash said that the tremors of the earthquake have come due to rain. If it rains in the next 24 hours, it may happen again, although the chances are slim.
On September 21 also, tremors of 2.1 magnitude were felt. In October-November last year too, people were terrified by the strong tremors of the earthquake.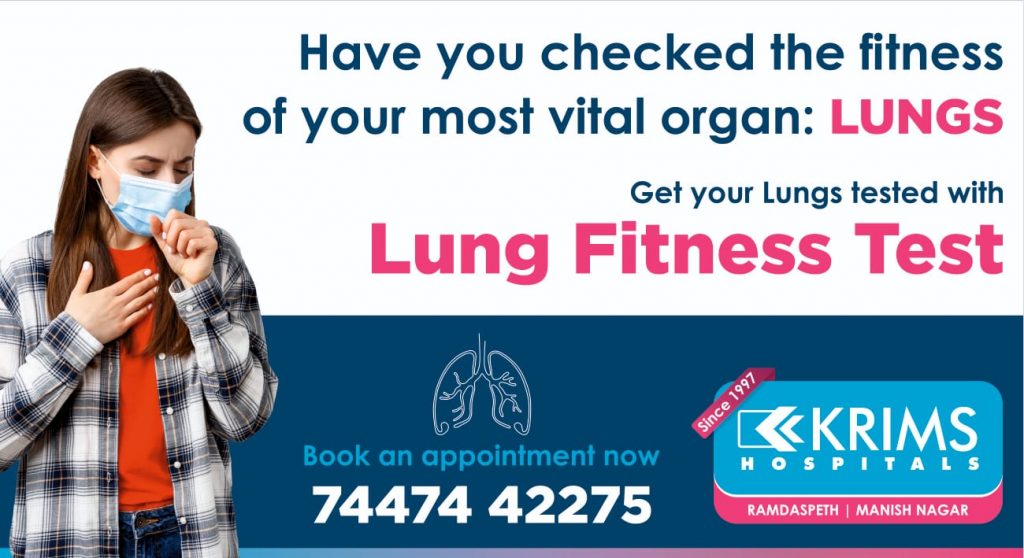 The rocks under the ground in Chhindwara and Balaghat along with Seoni are of limestone. Their structures are such that whenever rain water enters them, these rocks shrink. If the pores inside are closed between them, then it sinks. This is why earthquake tremors occur.
If it rains even a little, then earthquakes can occur in these areas, but they will not be of high intensity. They are likely to be of magnitude 1 to 1.5, but if there is no rain, then there will be no possibility of earthquake.