The colleges in Maharashtra are likely to reopen after Diwali festival.
The announcement was made by Minister for Higher Education Uday Samant on Friday. The students, teachers and college management have been waiting for this announcement for a long time.
With the dates of reopening of schools have been announced, reopening of colleges was expected much earlier to it. Earlier Samant had announced November 1 to be the date of college reopening. However, this being the first day of Diwali festival, the date was expected to be changed. Even he had talked about some dates in the month of October itself. These dates were also changed.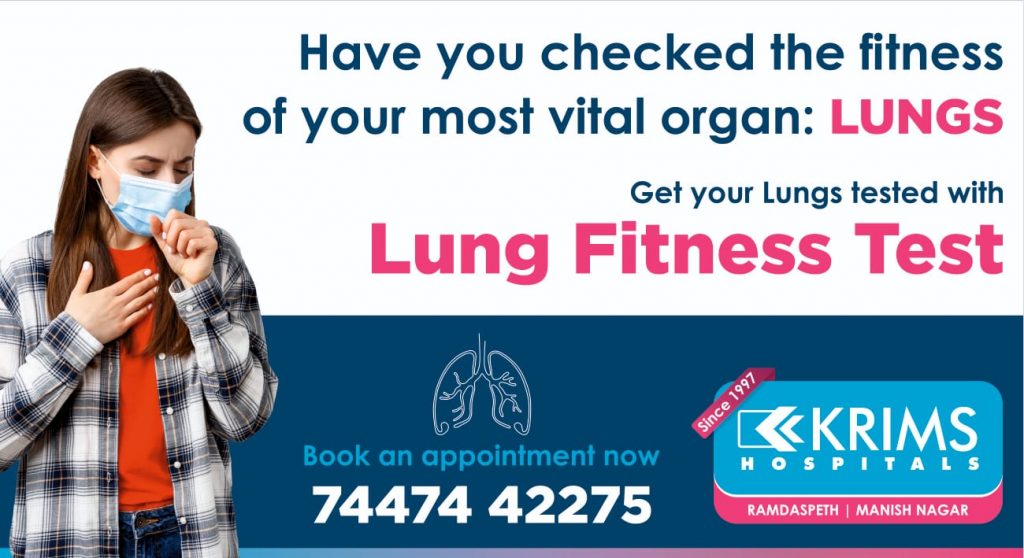 The students are eager to revisit their respective colleges. The teachers, who are co0nducting on-line classes also feel that looking at expressions of the students is important. Through their expressions, the teacher can understand whether the students have understood the subject or not.