The government has accepted a proposal of Tata Sons's bid for state-run airline Air India, Bloomberg News reported.
Tata Group was among the multiple entities that had put in an initial expression of interest in December 2020 for buying the Maharaja.
Union finance minister Nirmala Sitharaman, commerce minister Piyush Goyal and aviation minister Jyotiraditya Scindia were among the members of the committee that evaluated the bids.
Air India, originally called Tata Airlines, was established in 1932 by the legendary industrialist and philanthropist JRD Tata, who was also India's first licensed pilot.
It was nationalized around the time of India's independence in 1947.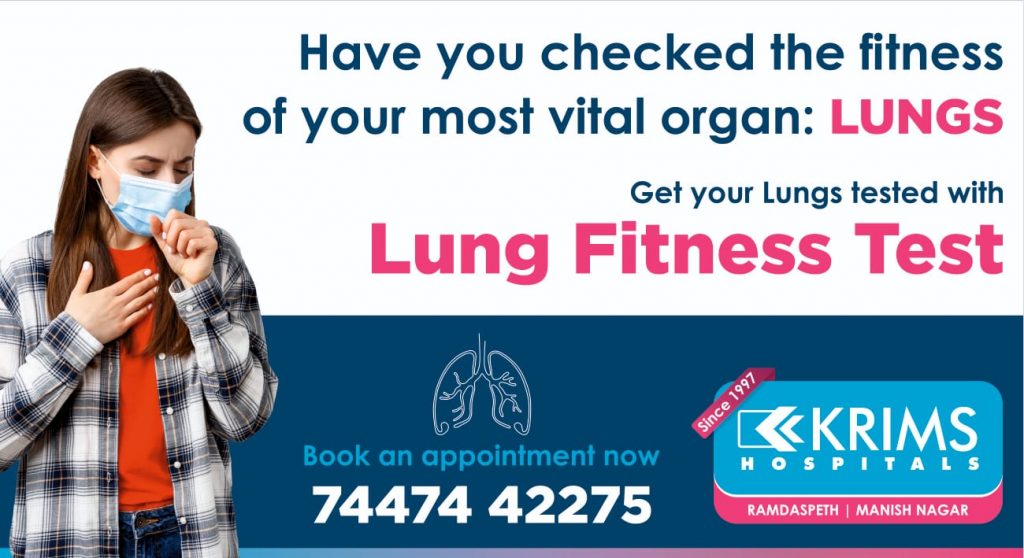 "Tatas have been very, very passionate about Air India," former Air India director Jitender Bhargava had told Bloomberg earlier.
The stake sale process, which began in January 2020, faced delays due to the Covid-19 pandemic. In April 2021, the government asked potential bidders to put in financial bids.
Air India has been in losses ever since its merger with domestic operator Indian Airlines in 2007.
Tatas will now get control of 4,400 domestic and 1,800 international landing and parking slots at domestic airports, as well as 900 slots at airports overseas.