Maharashtra Association of Resident Doctors (MARD) continued with their ongoing agitation on Saturday.
The doctors of Government Medical College, Nagpur took out a march from the Dean's office to the pandal of their strike. Doctor in Mahatma Gandhi's attire led the march, today being Gandhiji's birth anniversary.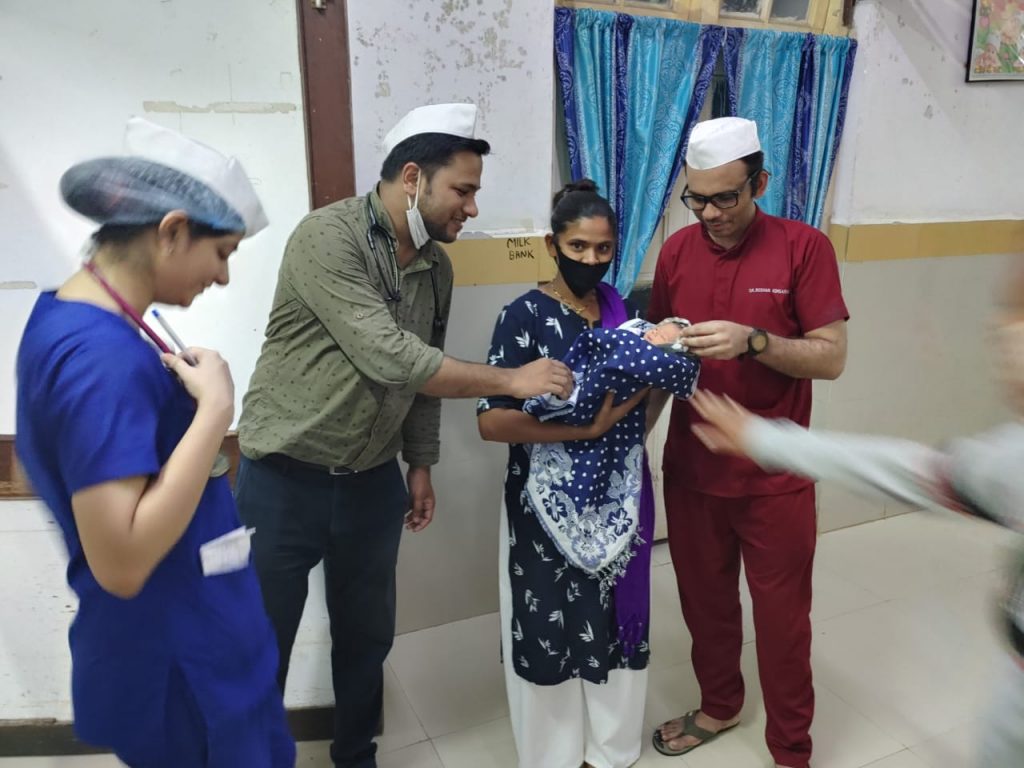 The doctors garlanded portrait of Mahatma Gandhi and worked in emergency ward and casualties with Gandhi cap on, to attract attention of the authorities towards their demand.
Resident Doctors all over Maharashtra, about 5,000 in number, are on strike from October 1, in support of their demands.