With a sudden drop in Covid cases, the Active case in District stands at 61 on Saturday as the district reported four new COVID-19 cases in a day.
With zero deaths in last 24 hours the district, its cumulative death stands still at 10120. Among the new patients infected with Covid-19 two were from city while two were from outside the city limits.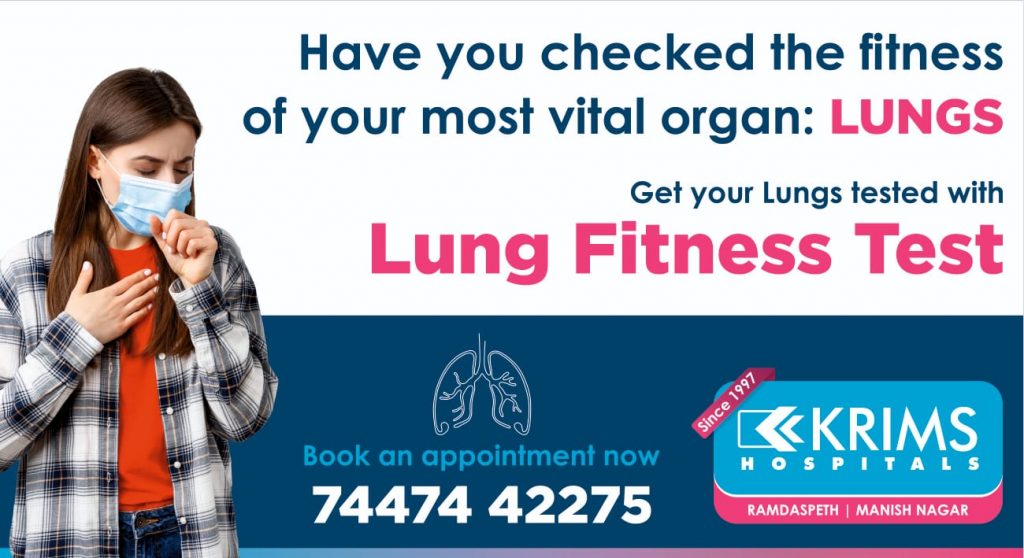 Meanwhile, 14 patients recovered from COVID-19 taking the cumulative recovery to 483134. The recovery rate of district is constant at 97.93%.