With the latest information coming in, the NCB has detained Aryan Kkhan alingwith 10 other people.On saturday the raid was conducted on the cruise.
Shah Rukh Khan's son Aryan Khan is being questioned by the NCB officials.
The officials of the Narcotics Control Bureau (NCB) have conducted a raid on a cruise in mid-sea near Mumbai on receipt of information that drugs were being used in a party at the cruise, the agency sources informed on Saturday.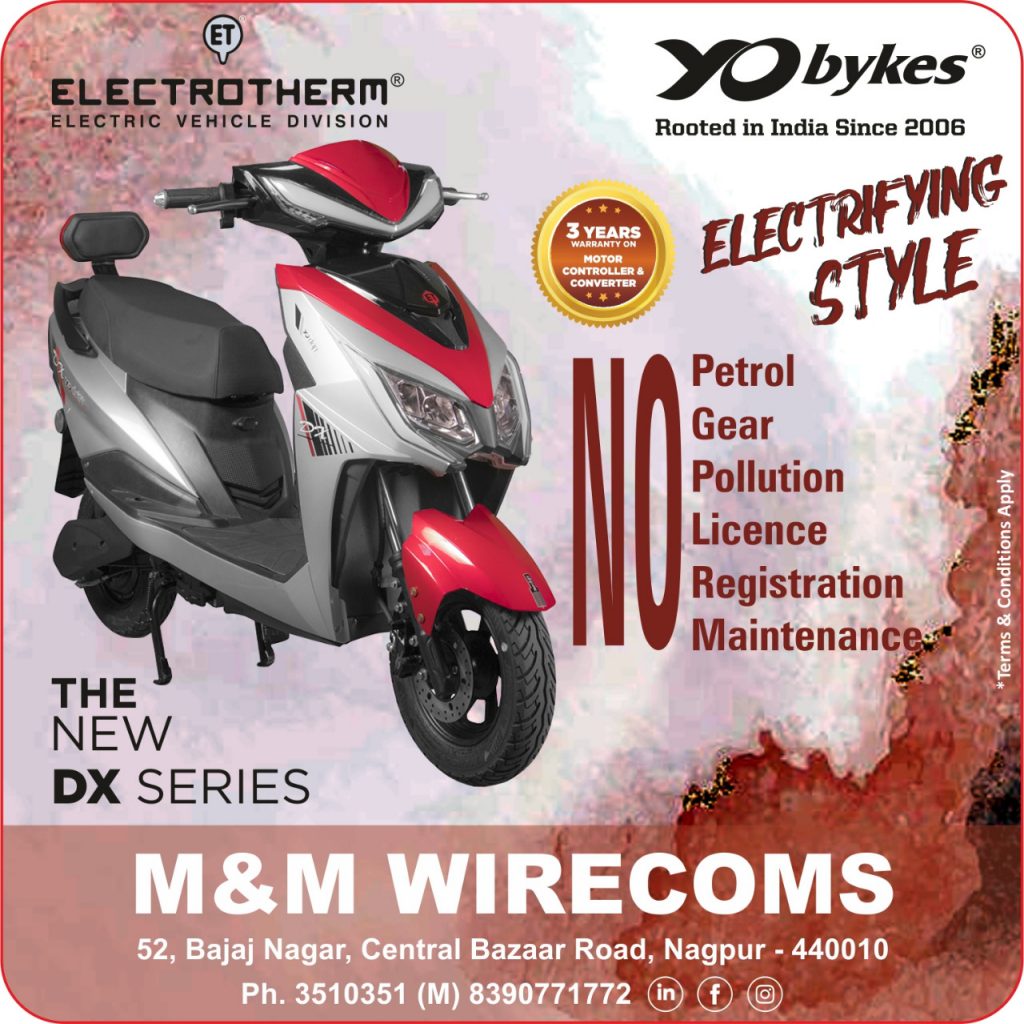 The agency sources said that eight people, including two women, have been detained for questioning and the son of a Bollywood star who was also present at the cruise will also be examined by the NCB.
"We've intercepted some persons. The probe is underway. Drugs have been recovered. We're investigating 8-10 persons," confirmed Sameer Wankhede, Zonal Director, NCB, Mumbai.