An ambitious project worth Rs 21.63 crore is being implemented at the dismantled Totladoh irrigation colony for restoration of ecology, climate resilience, plantations, meadow, reducing carbon footprint, interpretation centre for educating tourists, providing livelihood to locals etc.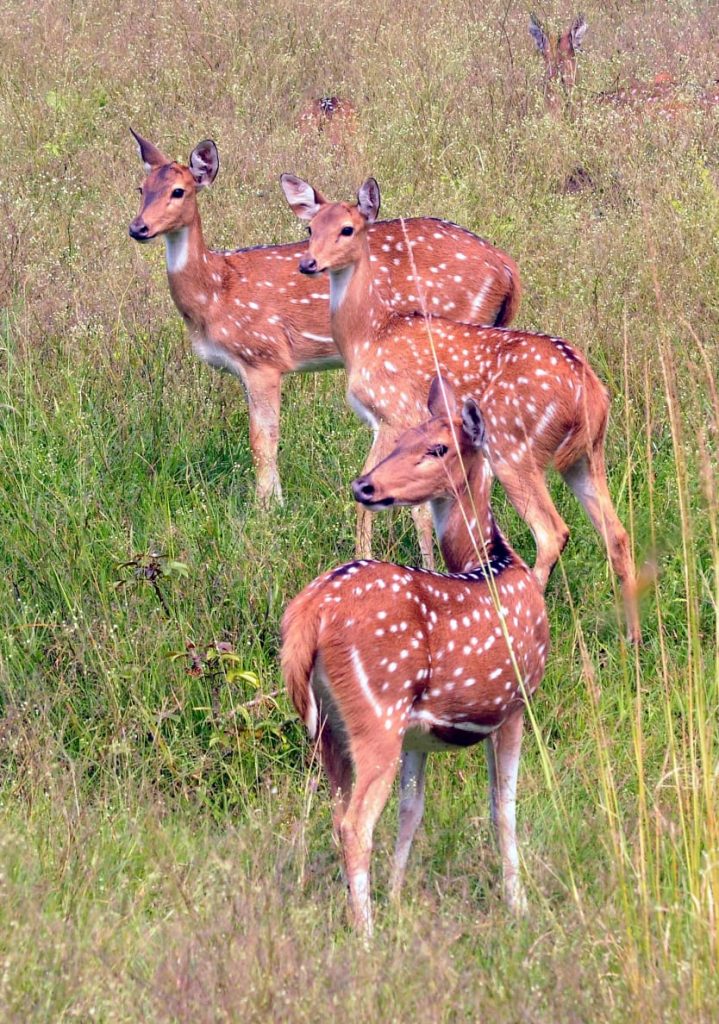 This is the first such project under National Adaptation Fund for Climate Change (NAFCC) being taken up in Maharashtra during the last one-and-a-half years in Pench Tiger Reserve, which has received Conservation Assured/Tiger Standard (CA/TS) recognition from the Global Tiger Forum in appreciation of its outstanding work in protection and conservation.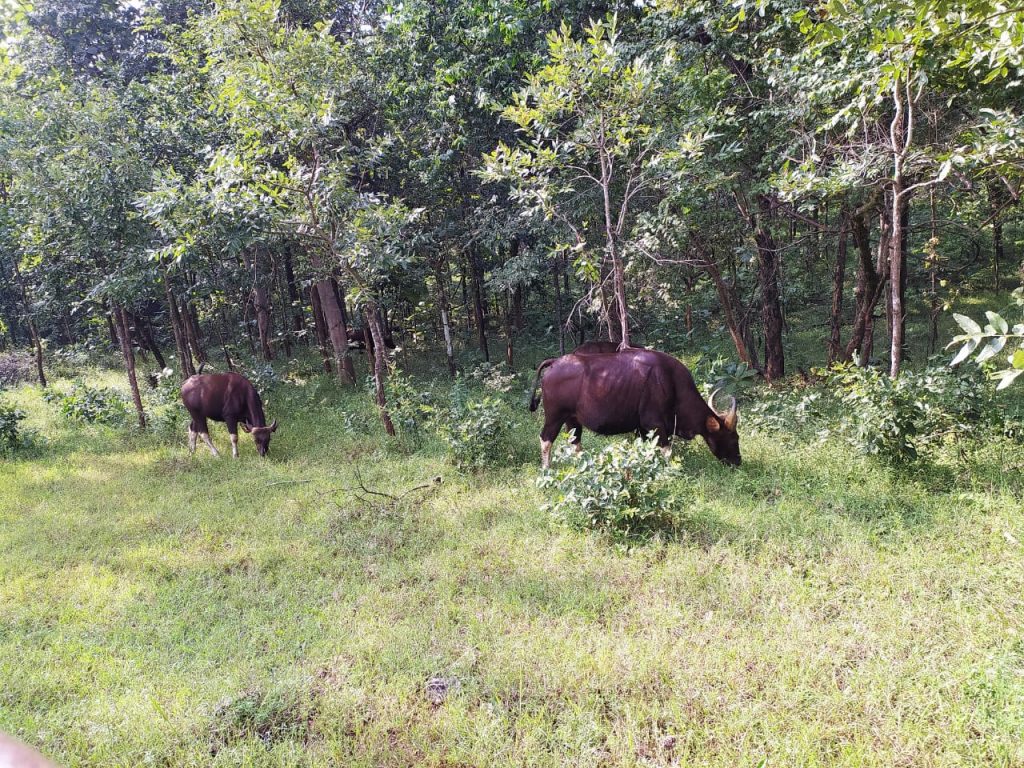 The tiger reserve has 45 plus tigers accommodated in the carrying capacity of the park. Despite optimum tiger density tigers, the man-animal conflict in around 70 villages situated in the core area of the park is negligible because of continuous monitoring by jawans of Special Tiger Protection Force, vehicle patrolling, foot patrolling by frontline staff members, sensitising the villagers, capacity building of staff and other required steps taken by the authorities, a part of active e-management.
This was stated by Dr Ravikiran Gowekar, Field Director, PTR, Nagpur, while addressing the media persons at the conference hall at Sillari, the entry point to Pench, during a study tour organised by the officials recently to mark the Wildlife Week.
The officials dismantled Totaladoh Irrigation Colony, which was as good as a township prevailing in the core area of the park some years ago, and even removed rubble and filled the space with soil. They took up plantation and other activities in 272 hectares of land, giving stress on grassland development programme to make it a meadow for herbivores. Moreover, on an experimental basis, a project on Miyawaki plantation was taken up last year in one-and-a-half hectares of land.
Now, with the trees growing comparatively fast this piece has turned into a dense forest. Dr Gowekar said that herbivores like deer, sambhar, bison, and others are often visiting the newly-created habitat and later on carnivores would also start coming here in search of food. The new concept of carbon sequestration by developing high-density plantation has also been implemented under Atal Jan Van Yojna, he said adding that around 11,000 ton of carbon would be sequestered in this project. This whole area would prove to be a good wildlife habitat in the future, Dr Gowekar pointed out.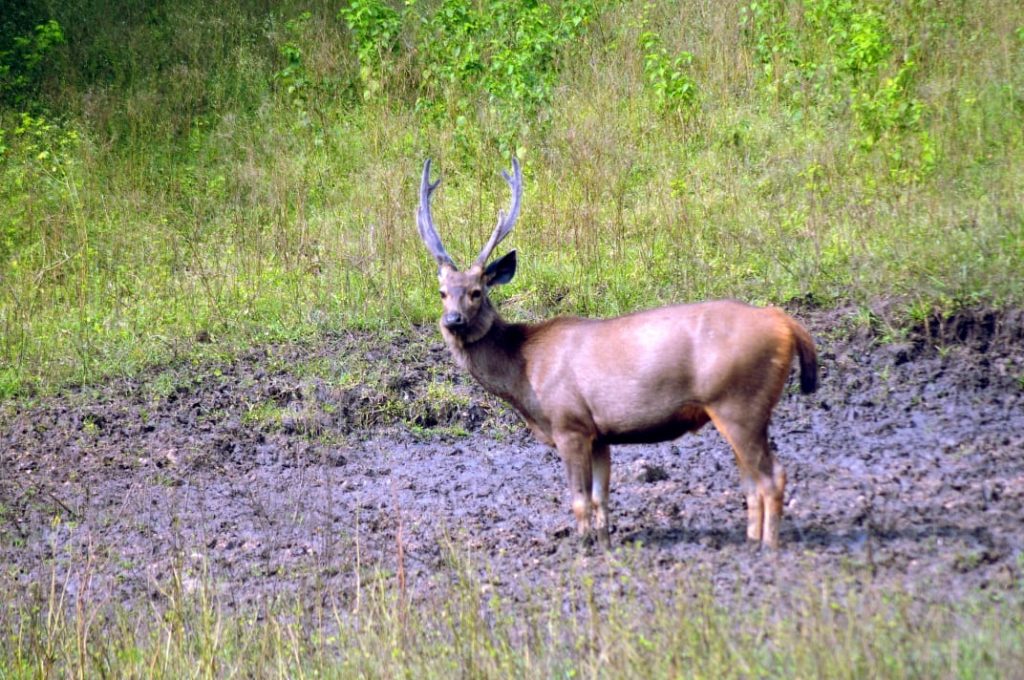 The management has taken activities in eight villagers to improve the standard of living of the local communities by providing opportunities for afforestation, fishery, poultry etc.
The project is slated for five years while NABARD has given one-third amount of the project, which has been spent on different activities so far. The management has recently received another Rs two crore for the purpose.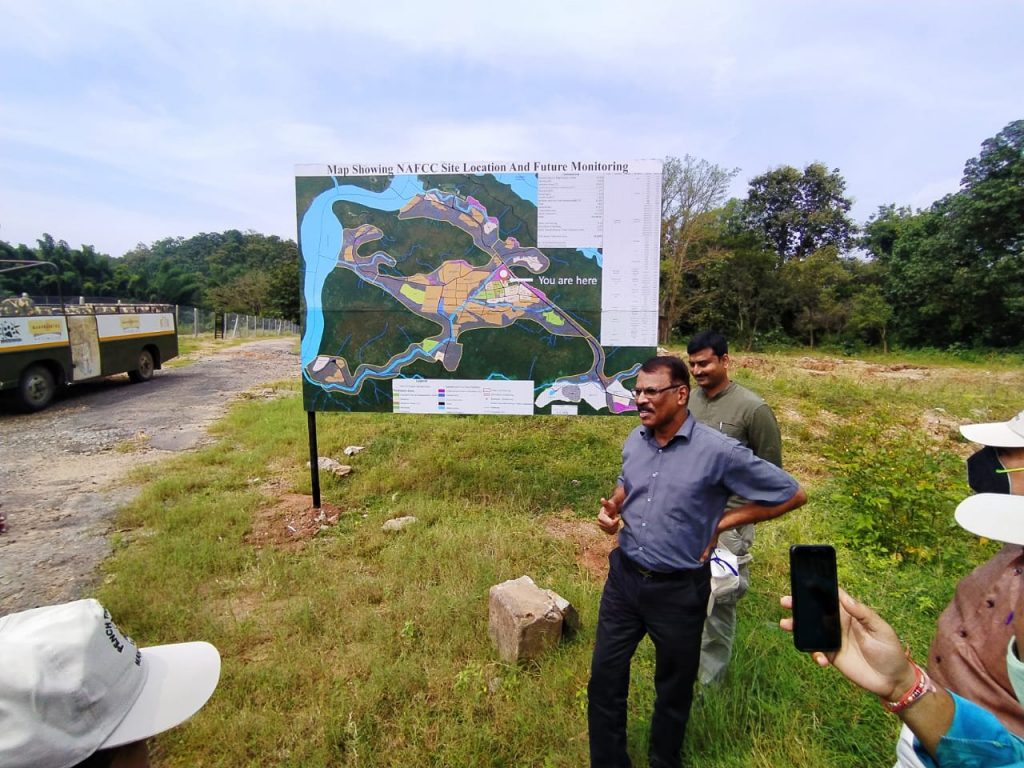 Dr Prabhu Nath Shukla, Deputy Director, PTR, Atul Kumar Deokar, Assistant Conservator of Forest, Girish Vashisht, Forest Officer, Jayesh Tayde, Range Forest Officer, Sanjay Parekar, Round Officer, and others were present on the occasion.