Congress has surged ahead in the bypolls of Nagpur Zilla Parishad and Panchayat Samiti. Polling for 16 Zilla Parishad and 31 Panchayat Samiti seats were held on Tuesday and counting on Wednesday.
Congress candidates have come victorious on nine out of 16 ZP seats. Bharatiya Janata Party could get only three and Nationalist Congress Party two. Peasants and Workers Party (PWP) and Gondwana Gantantra Party have secured on seat each.
Maharashtra Minister for Animal Husbandry Sunil Kedar had made the elections prestigious and worked hard. Absence of former minister Anil Deshmukh was felt during the elections. No big leader of BJP campaigned for the party candidates.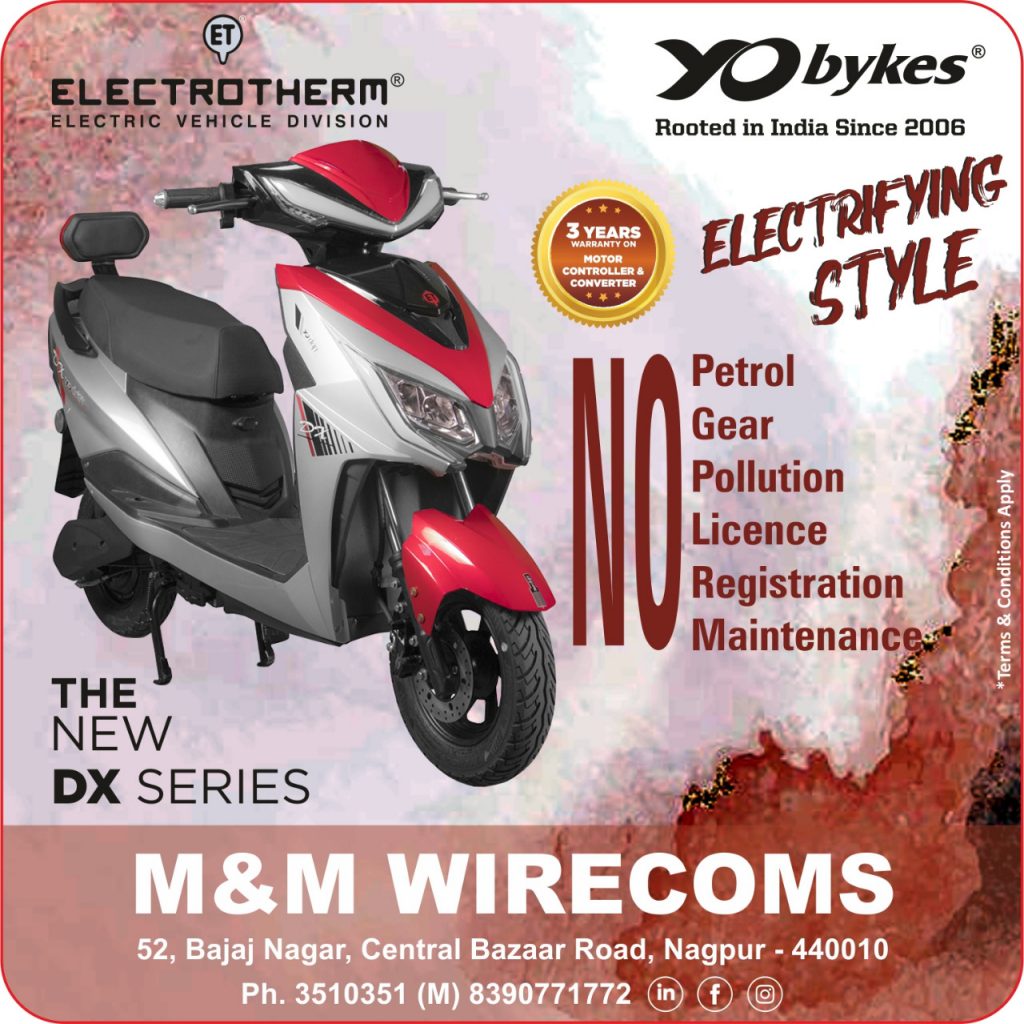 The court rejecting reservation for OBC had resulted in re-elections on these many seats, where earlier OBC reservation was granted.
BJP's performance was far below expectation in the elections. Its star candidate Anil Nidhan lost the elections, which was a major shock to the party.