In a gruesome crime, a 17-year-old minor girl was gang-raped by four on Thursday night in Nagpur.
The incident happed in the deserted forest of Madhov Nagari, Issani on Thursday night between 8 to 10 pm.
According to Police, all the four accused have been arrested. The accused have been identified as Akash Bhandari (25), Ajay Surankar (24), Sandeep Pandre (20), and Jamal Rashid (20).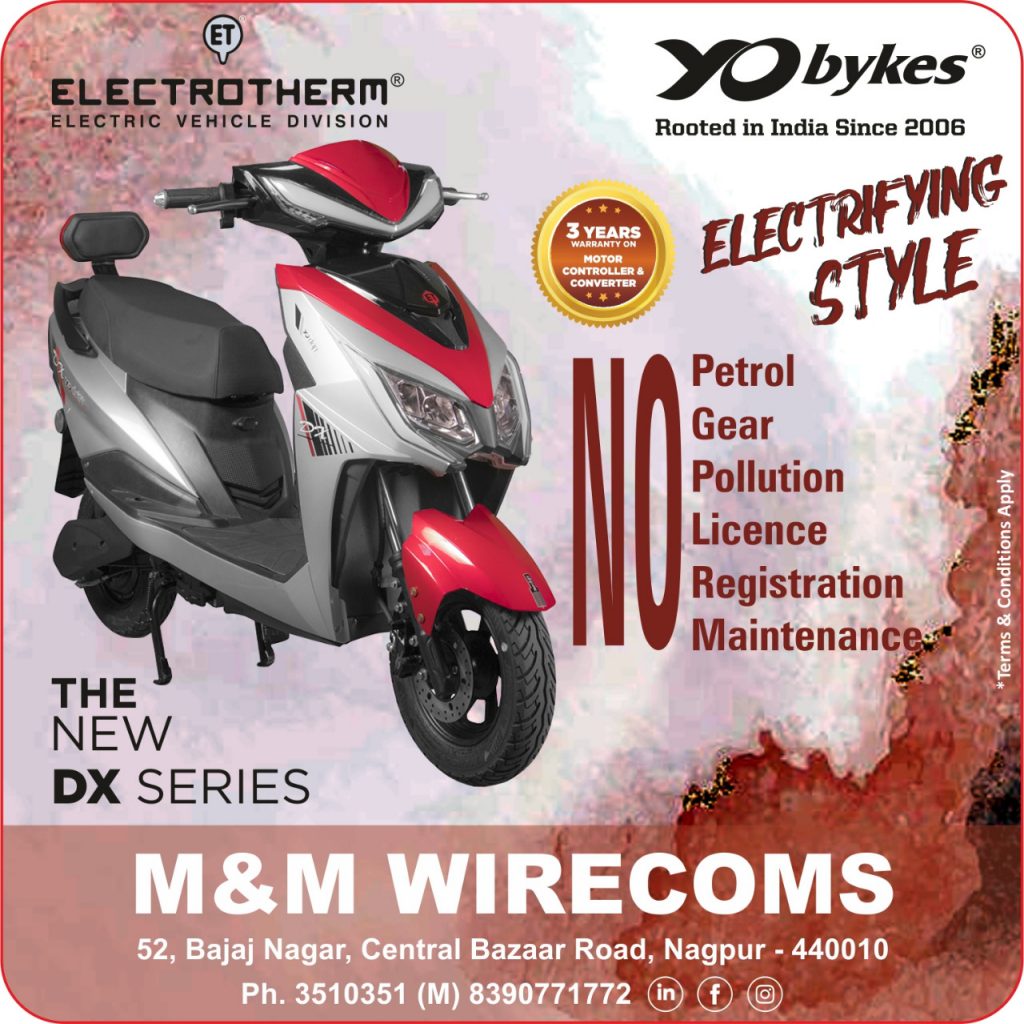 The main accused Akash Bhandari (25), a resident of Panchsheel Nagar made friendship with the minor, and lured her into his trap, and started taking advantage of the minor.
On Thursday night, Akash called the minor 17 years old in a deserted forest and gang-raped along with his friends. It is said that the minor does not have a father.
On getting information about the incident CP, DCP, DIG visited the spot. A case has been registered against all the accused under section 376, 376 D, 372,373, POCSO, PETA.