Nurturing Neighbourhood Challenge was launched by Ministry of Housing and Urban Affairs, on November 4th, 2020, aiming to work with Indian cities and their partners to pilot and scale ways to improve public space, mobility, neighbourhood planning, access to early childhood services and amenities and data management across city agencies. During the initial three-month application period, over 100 cities were engaged through remote or in-person discussions and online capacity-building workshops under the Nurturing Neighbourhoods Challenge. Under Nagpur Smart City, NSSCDCL had submitted proposal of neighbourhood-level pilot projects in Bidipeth area of the City, with 5 site areas including Primary Health Centre (PHC), 3 public gardens including Trikoni& Tara garden and a road junction, aiming to have mobility and access to basic services to enhance the physical and psychological health of young children and their caregivers. Under this challenge, Ministry had announced twenty-five (25) shortlisted cities for the 'Nurturing Neighbourhoods Challenge' cohort. Nagpur has been among the 25 shortlisted cities and only 1 city in Maharashtra.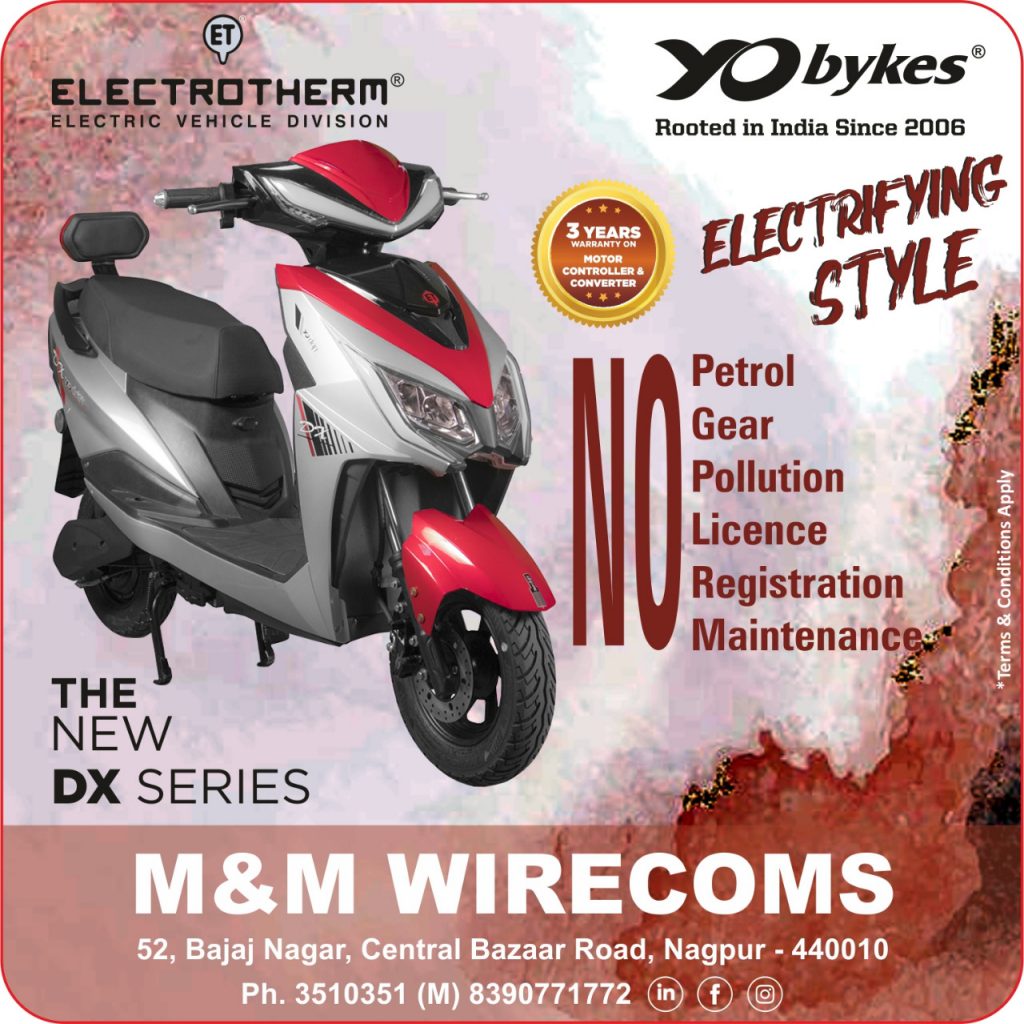 As a pilot, NSSCDCL recently have implemented interventions in PHC and Trikoni Garden. In Trikoni Garden emphasis has been given for rejuvenating play areas for kids. Under interventions, play areas with nature elements have been proposed with Child farming area, Children Cycle track, Info-graphic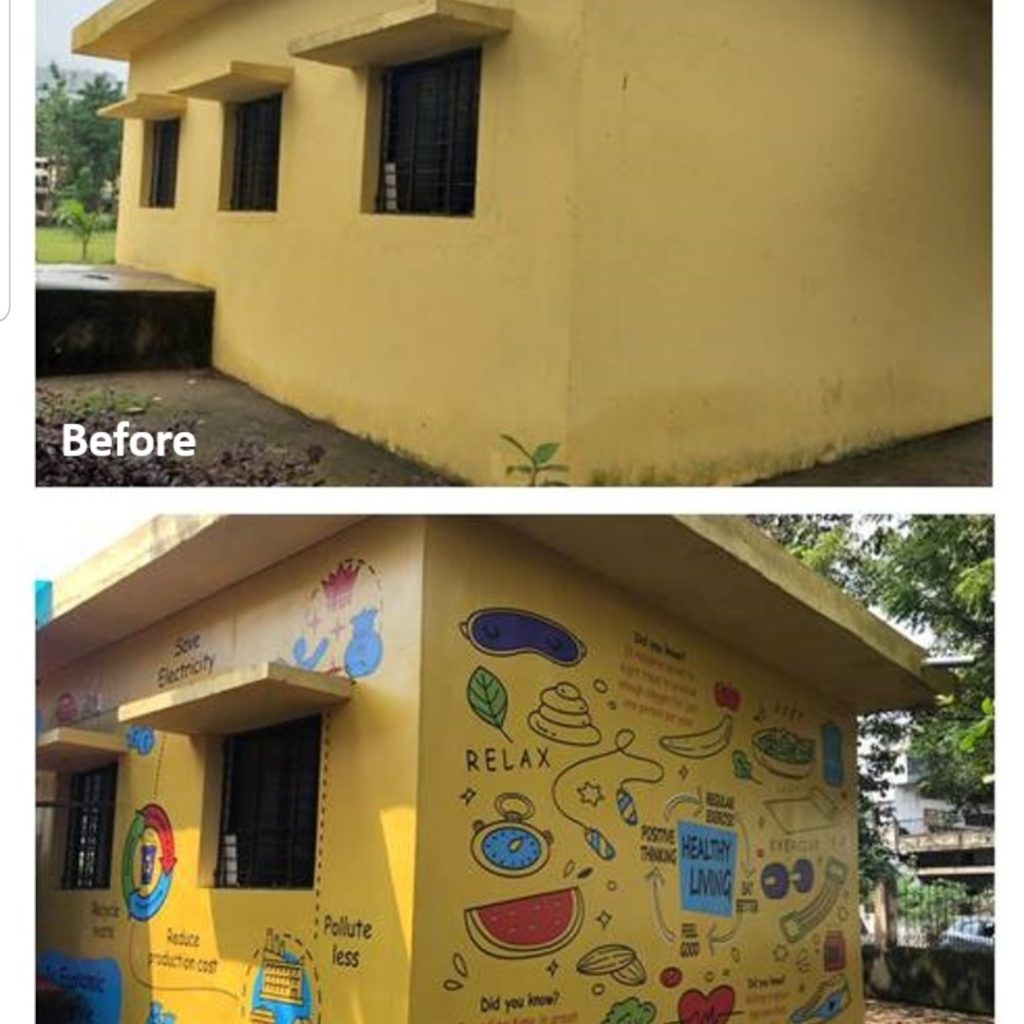 boards/charts,seating spaces out of waste tyres,bird nests, ground water recharge. Similarly, plain walls have been painted with info-graphics portraying importance of good health, sustainability, etc. NSSCDCL in collaboration with NMC has celebrated Azadi Ka Amrit Mahotsav from 1st Oct. to 3rd Oct. Under this, Hon. Mayor has inaugurated events on 3rd Oct. in Trikoni Garden in presence of Chief Executive Officer of Nagpur Smart City Smt. Buvneswari S. Mayor has acknowledged the various interventions proposed by NSSCDCL under nurturing Neighbourhood Challenge. Hon. Mayor also inaugurated the event of labels to various trees portraying the tree information. There has been eye catching response from the kids and senior citizens, residents towards the pilot interventions. In PHC, weather roof shed, seating area, ramp for disabled, public toilets, drinking water facility, wash basin, separate entry to pathlab, etc. interventions have been proposed to be executed under this challenge. The Anganwadi near the PHC will be connected to the open space with vibrant colours on streets for pacing down the traffic movement. Similarly, In Tara garden, bio-diversity park is proposed with sensory garden for kids. The physical interventions in the given spaces have been proposed with engagement activities designed to support behavioural changes targeting the young children and their caregivers. The focus has been on safe & sustainable neighbourhood with climate resilient interventions. In this challenge, World Resources Institute (WRI) & BVL has been the knowledge partners of the Ministry to NSSCDCL. The pilot interventions in Trikoni garden has been funded by ICLEI South Asia under the Urban LEED Project – 2 & implementation by Earthlings Studio. The concepts & designs for Nurturing Neighbourhood sites have been developed in consultation with Planning team of NSSCDCL. This project will be taken up soon on all 5 site with permanent placing and further will be scale to other part of city with identified locations.