Under the able guidance of DRM Smt. Richa Khare the Mobile app Based e-Wheelchair service  started today at Nagpur Railway Station.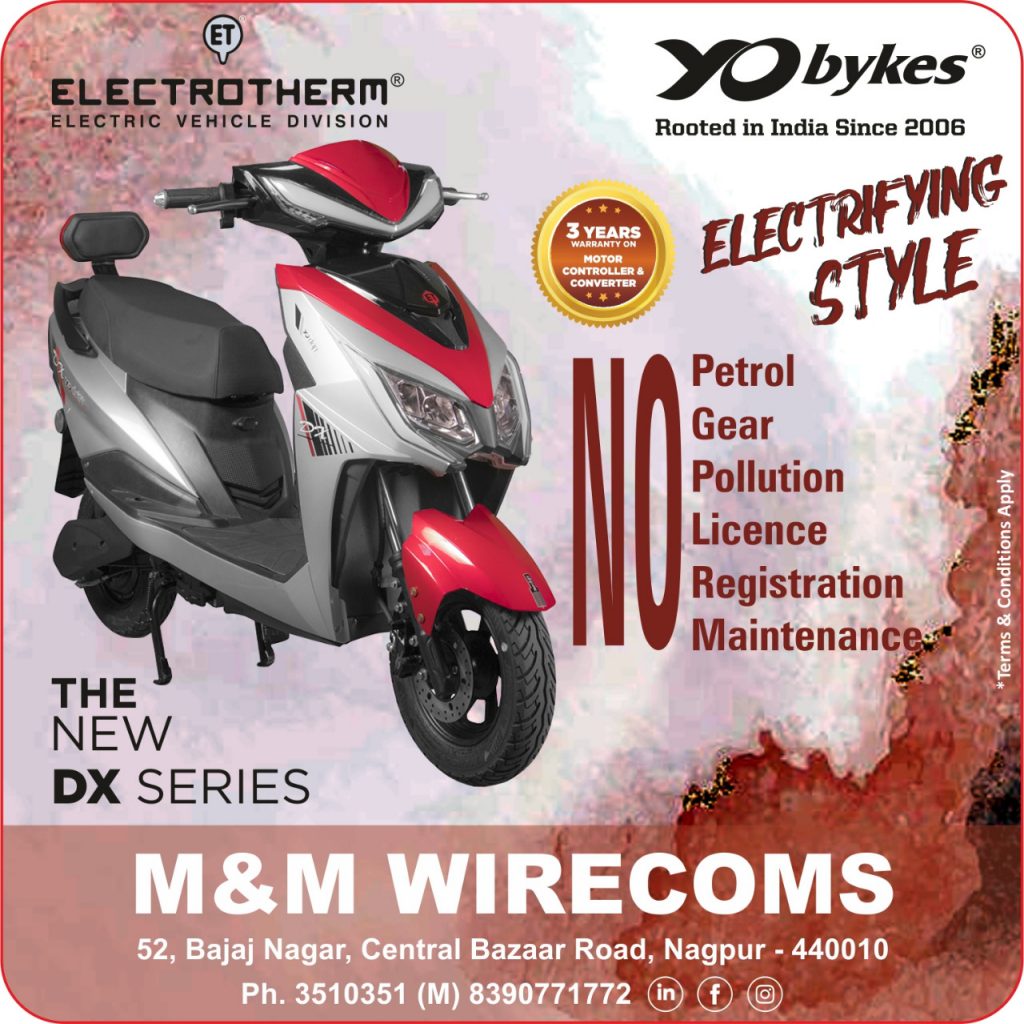 This Airport type value added passenger amenity is first over Central Railway and 3rd over Country after Hazrat Nizamuddin & New Delhi Railway Stations.
Passengers can book the service in advance before deboarding and boarding and make online payment. This shall benefit the needy and old aged passengers as Nagpur is the biggest medical hub of Central India.
The willing passenger may avail this service by payment of Rs 250 (Including GST) per trip.
This value added passenger amenity contract by M/S Aroon Aviation Service, Delhi is also adding Rs 2.25 Lakh NFR per year for Railways.
The team was led by Sr.DCM Krishnath Patil, ACM Shri V C Thool and CCI NFR Shri T.P. Acharya put in sincere efforts to make available this amenity to travelling passengers.