With just two new Covid-19 cases in Nagpur district, the Active Case further slips down to 27 on Monday, October 11.
On October 11 the district recorded only two new cases one from city and rural area each.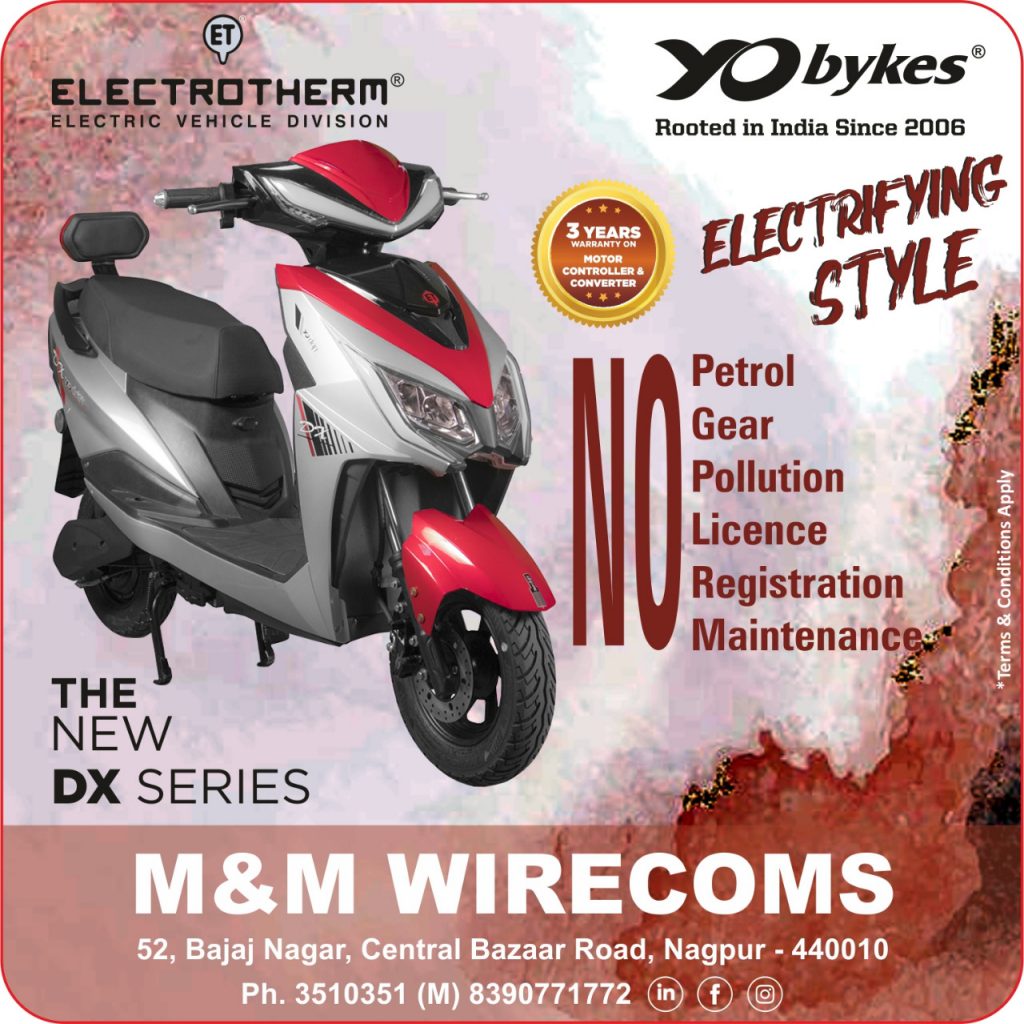 With zero deaths in the last 24 hours in district, the cumulative death stands still at 10120.
Today the figure of daily recovered patients from COVID-19 virus jumped to 10 taking the cumulative recovery to 483215. The recovery rate of the district remains steady to 97.94%.