Nagpur Municipal Corporation's 23 clinics will be included in the National Urban Health Mission (NUHM). The Health Service Special Committee Chairman Mahesh Mahajan has granted formal permission to the proposal.
NMC's Medical Officer Dr Sanjay Chilkar and Additional Assistant Health officer Dr Vijay Joshi gave information about the existing health facility. NUHS was launhed in 2014-15. In all 17 Urban Primary Health Centres (UPHC) were covered under the mission. Today 29 UPHCs are at service to the people and for 2021-22 61 UPHC have been sanctioned.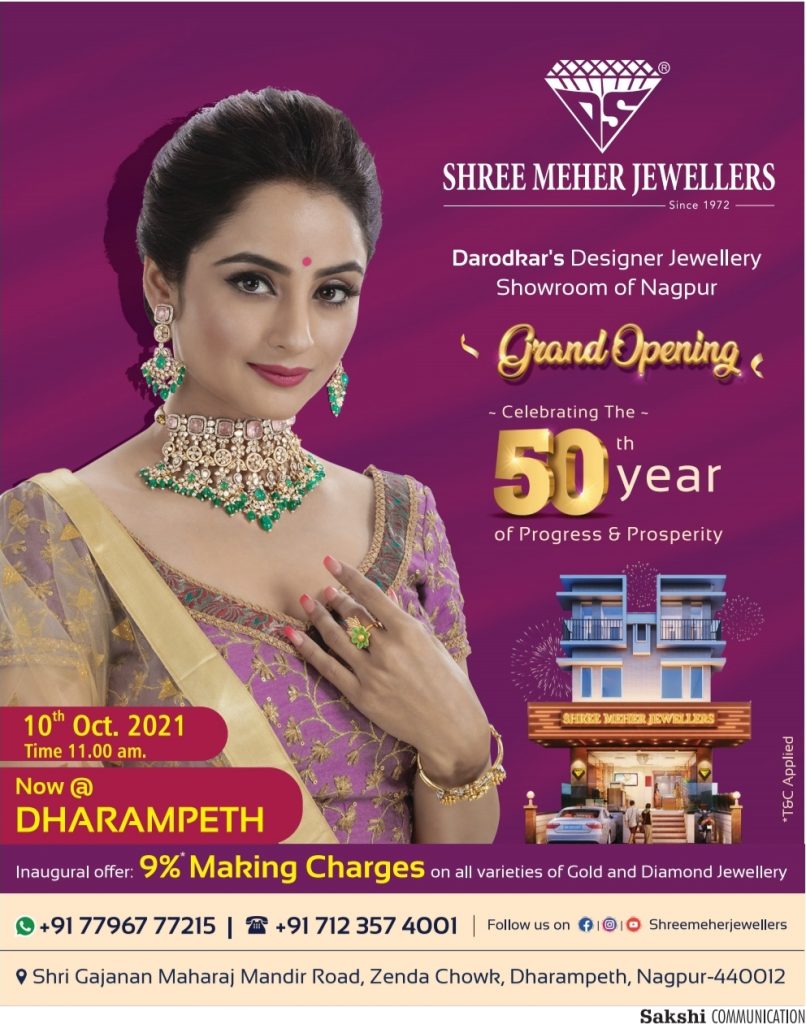 Dr Chilkar also stated that out of 23 clinics 14 are to be converted into UPHCs, for which 51 posts have been sanctioned. This will ensure better services tto the people of Nagpur. The centres will function from 8 am to 4 pm. Full time MBBS doctor will be available for consultation and other services. Round the clock doctors will be available at Indira Gandhi Hospital, Gandhi Nagar and at Panchpaoli Maternity Home for free deliveries.
With the development 70 to 80 patients can be examined in the OPD (Outdoor Patients Department)
Mahajan stated that thos appointed at these centres should deliver services honestly. Any kind of dereliction of duty will invite stringent punishment.