National Silk Expo organised by Jagdishwar Hastkala from October 7 and 12 at Chitnavis Centre on Temple Road, Civil Lines, is finding it difficult to attract more visitors to their expo this year. The expo is displaying all types of sarees in wide and exclusive range for the marriage and festival season. Sarees and dress material from all parts of the country are being showcased in the expo.
Around 43 stalls have been setup this year from various parts of countries. Shops are displaying their best collection in silk sarees, designer suits, dupattas, georgette, block prints etc.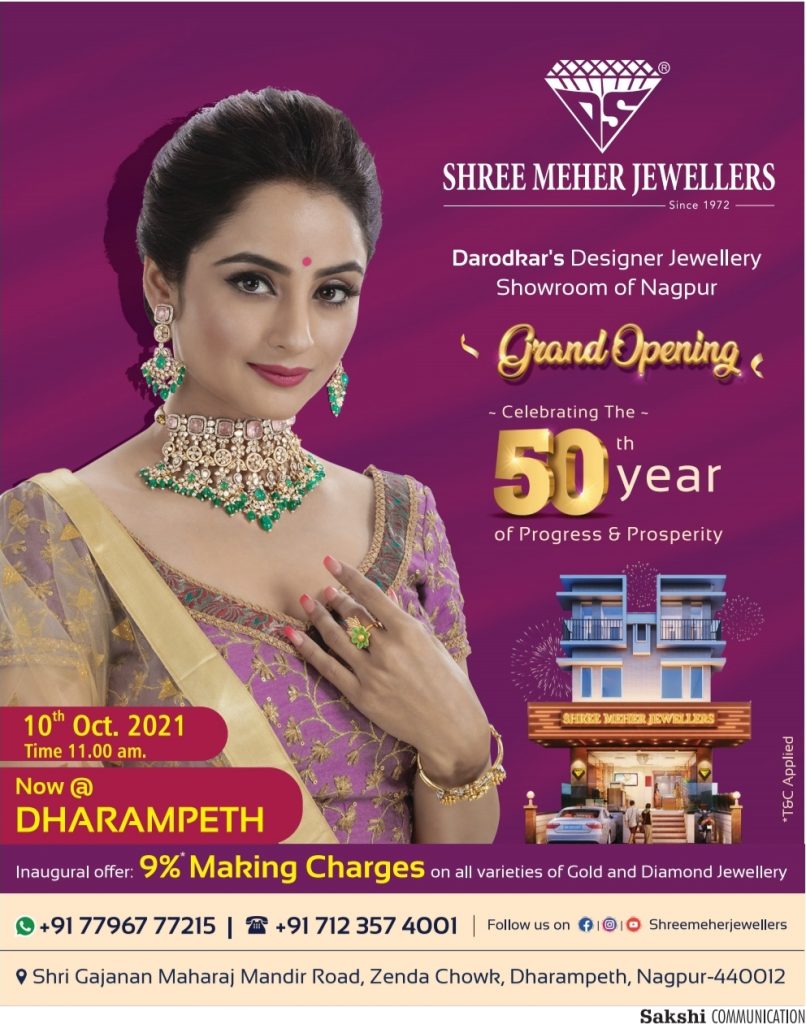 One of the stall owner Wasim Ahmed from Banaras said we have been participating in this expo from last 5 years but this year the response is very poor even though government have allowed all the establishments to function".
"This year we are displaying our best work in Jamavar silk, Desi-tusur silk, Kaduva Kathan, dress with interlock wig which means that no cut is made in the entire dress. Silk saree are always in demand as it is of better quality than other products and people love to wear it" he added.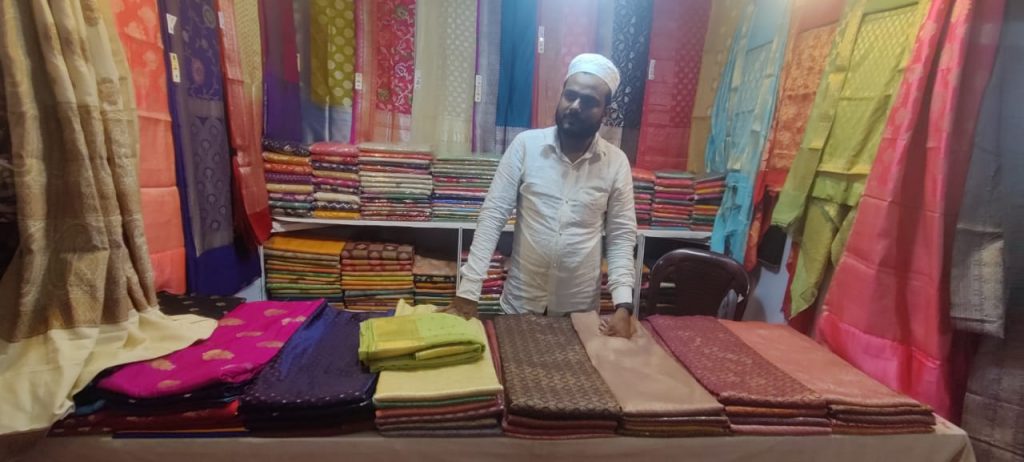 Rahul Gupta manager of the event said this year the situation is different even though we are taking all the precautions. Even as we have displayed high quality products the footfall is very less than expected.