Covaxin, an indigenous vaccine against Covid19, has been approved for immunization of children in the age group of 02 to 18 years.
With threat of third wave of Corona looming large and is said to be attacking children, the news is a great relief to the Indian citizens.
Following trial of Covaxin on children, recommendation has been made to the Drug Controller General of India for its clearance.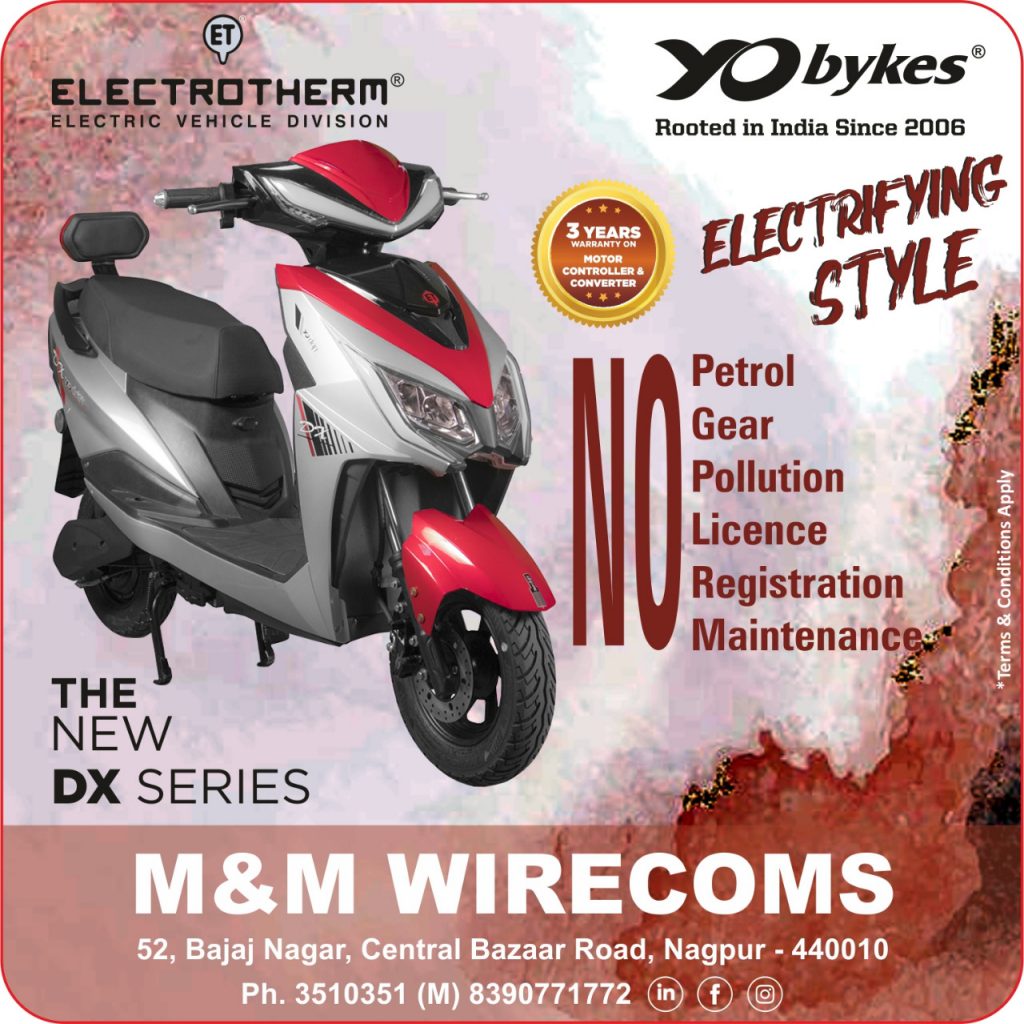 The news has come as a relief, right when schools have been allowed to reopen. A large number of parents were worried over physical attendance of their wards in schools, as vaccine for them was not available.
Dr Avinash Bhondwe, President of Indian Medical Association has welcomed the development.