Every district in Maharashtra may have Anti-Narcotic Drug Cell. The proposal has been mooted by the Home Ministry and is likely to be cleared by the Cabinet soon.
The police department in every district will have this cell, aimed at controlling drug menace in the state. The drug trafficking, consumption, persons involved and action initiated by Narcotic Control Bureau (NCB) of Government of India, confronting Maharashtra, probably has led to the proposal.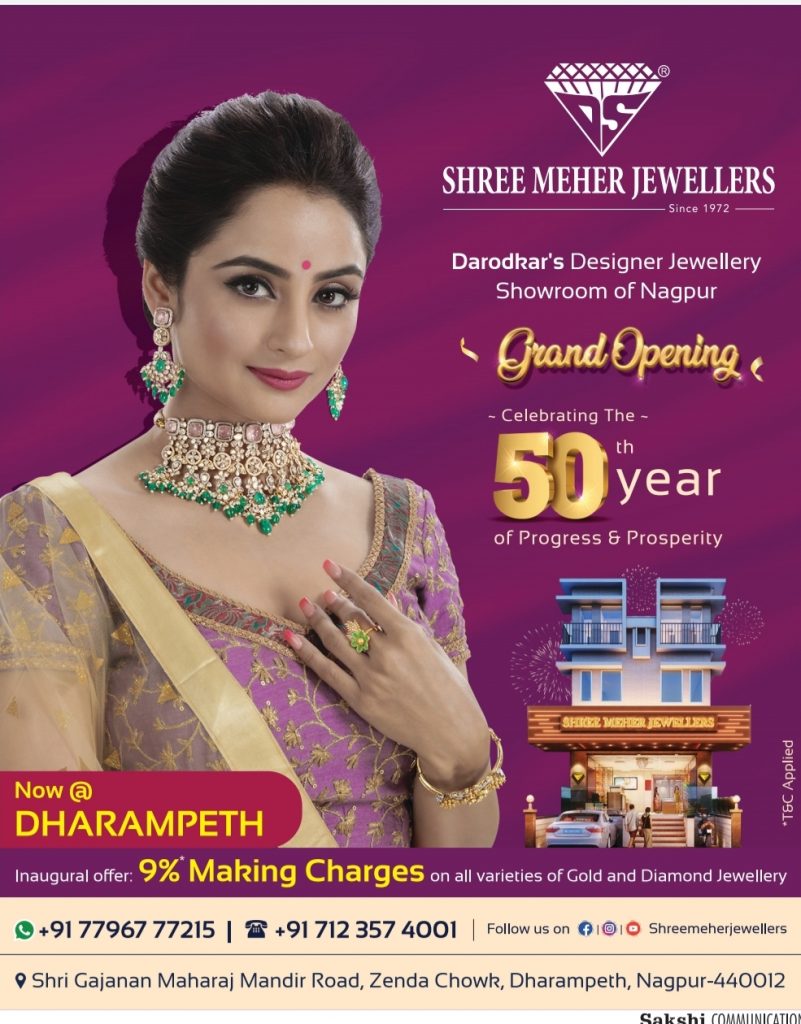 Despite several allegations of using NCB and other agencies for political purpose by the Centre, uncontrolled drug trafficking in the state is a well-known fact.
Besides opening Anti-Narcotic Cell, Maharashtra will be able to avoid involvement of NCB and act on its own against drug mafia.
The Home Ministry has also planned to execute one-month special drive against drug trafficking in the state.