Nagpur Municipal Corporation employees conducted zone-wise survey and covered 4,365 houses under Dengue Prevention Campaign and undertook necessary measures in the areas of Dengue affected houses.
As per the survey, NMC found 76 houses found polluted means presence of Dengue larvae there while it noticed seven persons suffering from the disease. A team collected blood samples from 63 persons for tests. NMC also surveyed 170 coolers in different houses, found Dengue larvae in five coolers and put medicines while it released 'Gappi' fish in 26 coolers.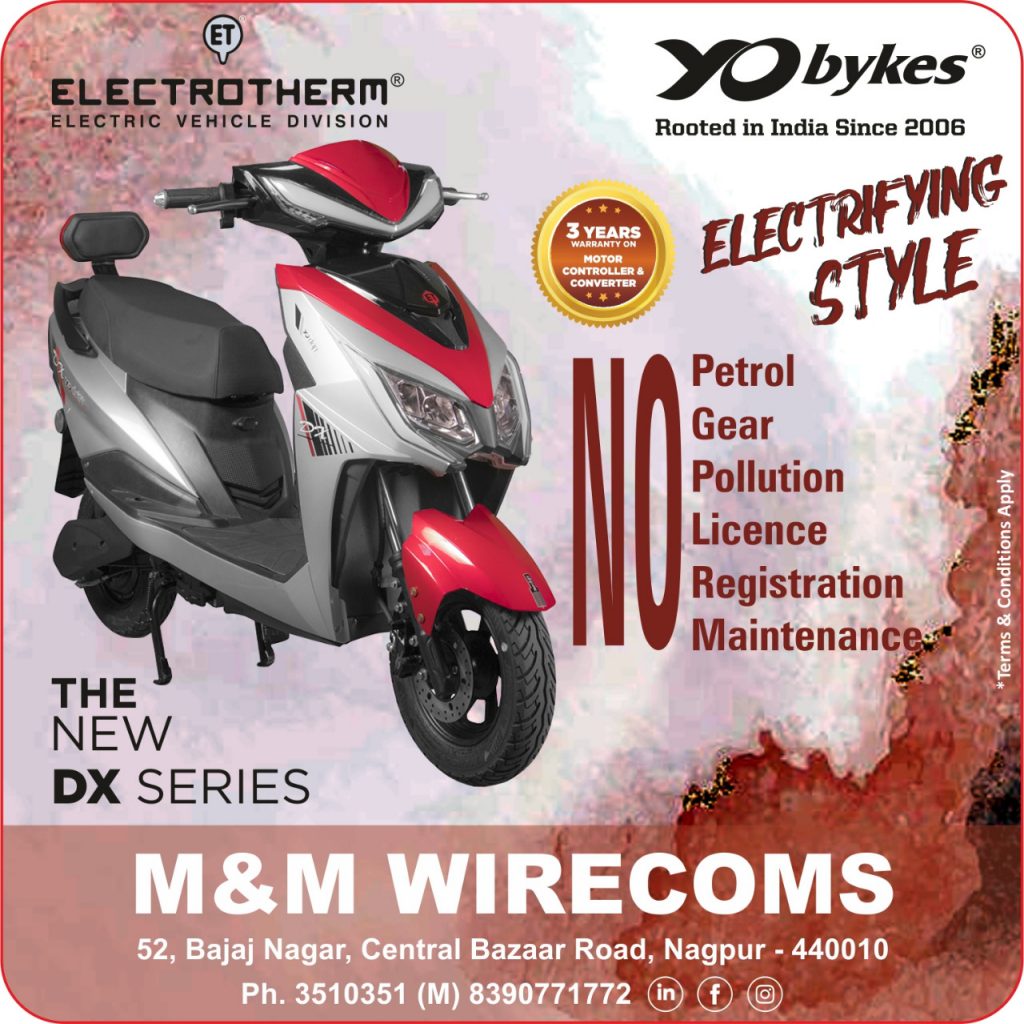 The Health Department of the corporation has appealed to the citizens to consult doctor if they find any of the symptoms for this dise3ase.