With no mass procession, no celebration bands, maintaining social distancing in festival celebration has now become a new normal for India and around the world.
Though the second wave of corona has receded, the threat still is lurking. There will be no bhog (food), no anjoli, no food stalls, and of course few people.
With festive season already underway in India amid the ongoing Coronavirus pandemic the new normal i.e. the use of masks, following social distancing norms is how the city residents are celebrating festivals this year as well.
Nagpur's few of the pandals go way back to 100 years and this year as well the celebrations will be a very low-key affair. Although despite the coronavirus pandemic, people are in high spirit for the celebration in a different way.
All the Durga Pandals have followed the norms set by state government this year. Four feet idol of Godess for mandals are installed in every pandal around the city. The traditional Garba/Dandiya programmes have been cancelled.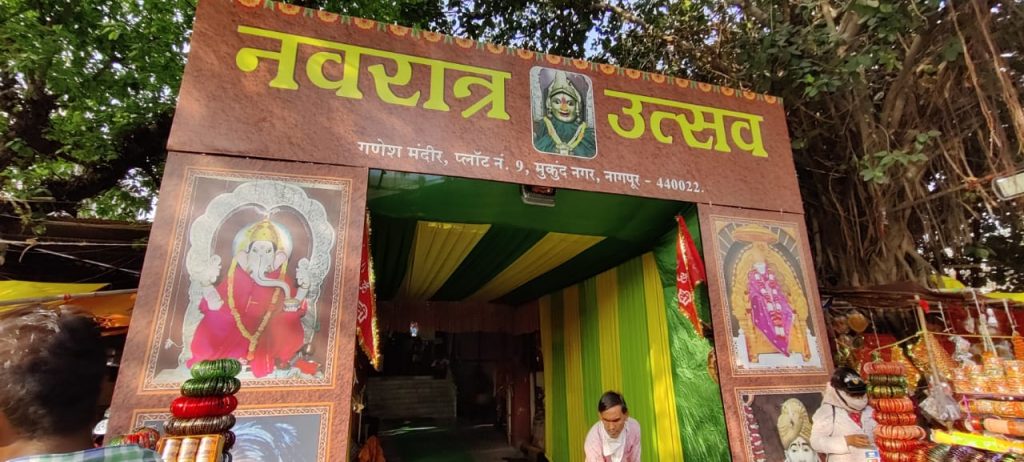 Navyuvak Durga Puja Mahotsav Mandal Bajaj Nagar market area Nagpur is celebrating its 37th year as a mark to the long tradition they have been following in the Navratri.
"Owing to the guidelines and Covid-19 situation proper social distancing is being maintained. The Maha Prasad has been called off this year" informed President Rajesh Dharmik. We are praying that everyone should be healthy and safe from the effects of Corona and normalcy to return in our lives, he added.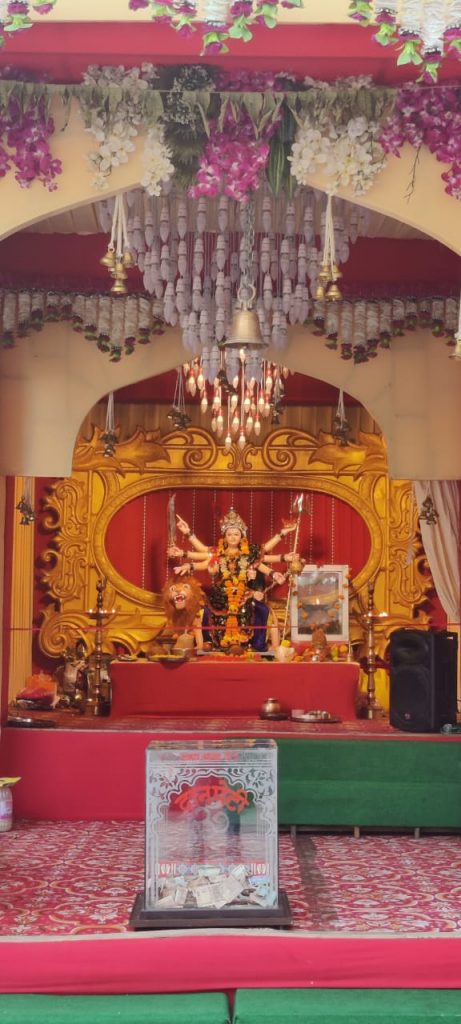 The Covid-19 pandemic has affected our way of celebrating festival although our belief and respect our spiritual believe for the festival are still high. This is 32nd year of Abhyankar Nagar Durga Utsav Mandal, said President Sharad Sainis.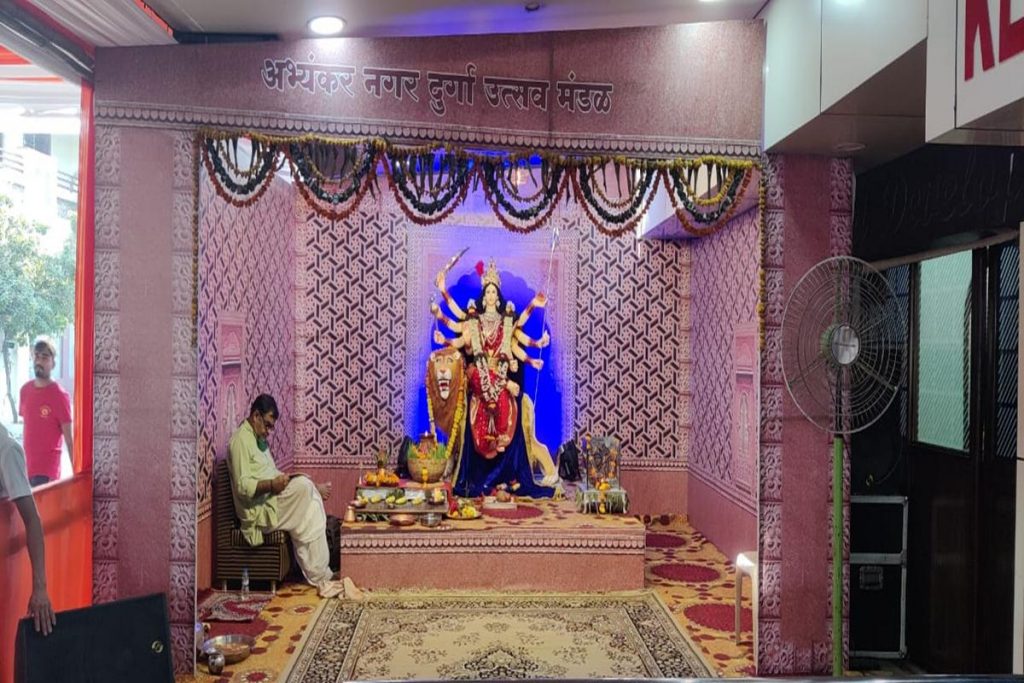 This year we have made several changes. Our pandal is small this time the Durga idol is of 4 foot and we are following all the necessary guidelines set by government, Sharad added. Jai Ambe Durga Utsav Mandal, Wahane Layout, Swavalambi Nagar, is celebrating Navratri for its 17th year with great zeal and enthusiasm. All the members are following appropriate Covid measures to avoid crowing in pandals.