Nagpur Municipal Corporation has been making announcements of starting drives of repairing roads, filling ditches, cleaning the city, removing hurdles to ensure smooth traffic etc. The situation, however, has remained more or less the same.
People have been facing several problems, especially during monsoon when the potholes on roads were filled with water, and later due to bad road conditions. In the name of repairs, some potholes were filled with stone dust, making them more dangerous.
Alert citizens have been making calls instead of lodging complaints with the NMC authorities. This is an indication that they are losing faith in the civic authorities and the person elected by them to represent their wards.
A cursory view on the road of daily commuting also reveals the negligent attitude of NMC. The potholes on important turnings have become accident spots. The quality of road construction is also exposed when the upper layer cannot sustain even a single monsoon season.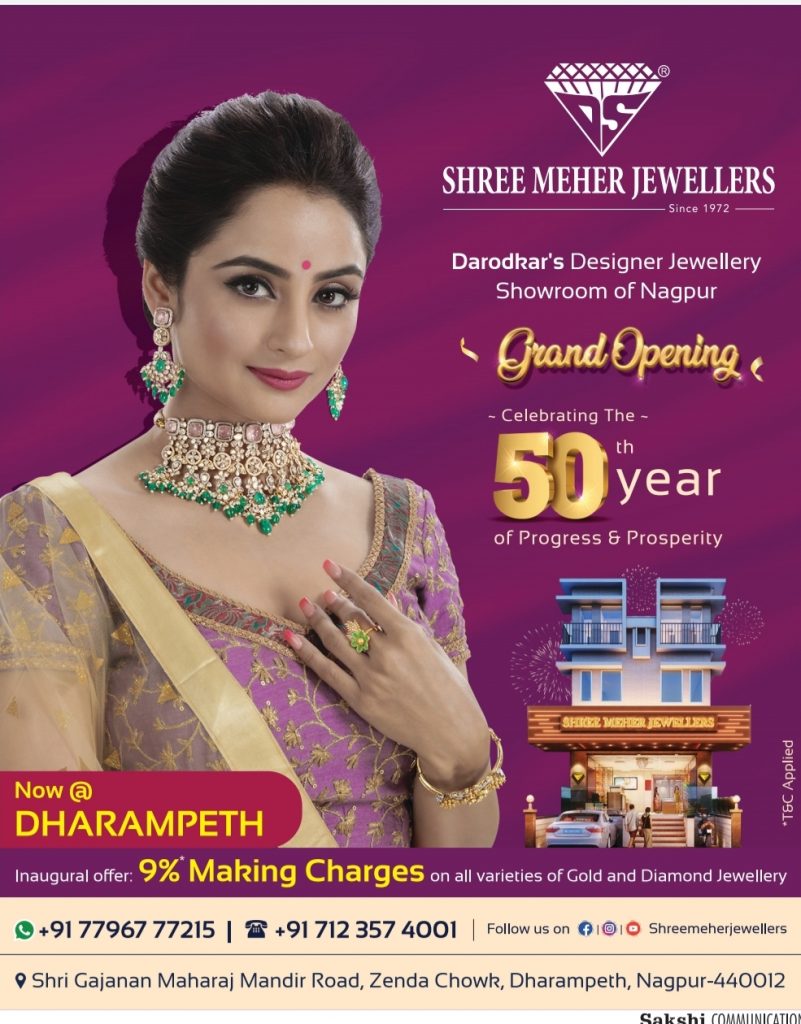 Heap of garbage behind Orange City Hospital and Research Institute at Savarkar Nagar Square, stray cattle and pigs loitering there is a common site. Similar garbage dump can be seen in Sneha Nagar while entering the area from GoGas agency. The compound wall of PKV Land between Bajaj Nagar Square and Abhyankar Nagar Square has become a comfortable place for dumping garbage by road site eateries.
Turning near the petrol pump opposite Dr Mahatme Eye Clinic is an accident spot. Right at the turn, a big pothole awaits the two wheelers to fall. It is also supported by another pothole and a cement slab to cause another injury. The pothole has been there for a pretty long time and no effort was made to repair it.
Broken slabs of road dividers can be seen at many places on West High Court Road's Laxminagar patch, the road opposite Radisson Blu Hotel etc.
Filling of potholes only by stone dust also is dangerous and there is a strong chance of two wheelers skidding from it. Road repairs in small patches make the roads more dangerous and bumpy.
It is important to make sure that the roads are laid and repaired properly. After all the money spent is public money.