The State Board for Wildlife approved State Wildlife Action Plan in its meeting held under the presidentship of Uddhav Thackeray, Chief Minister, who is also Chairman of the board, on Tuesday.
The meeting of the board was held at Sahyadri Guest House in Mumbai, after a gap og ten months. Maharashtra is the first State in the country to have prepared such an action plan suggesting measures for protection and conservation of wildlife, especially outside the Protectrd Areas. It has been prepared for the next ten years beginning from this year.
Thackeray instructed the officers concered to ensure that the plan is implemented effectively.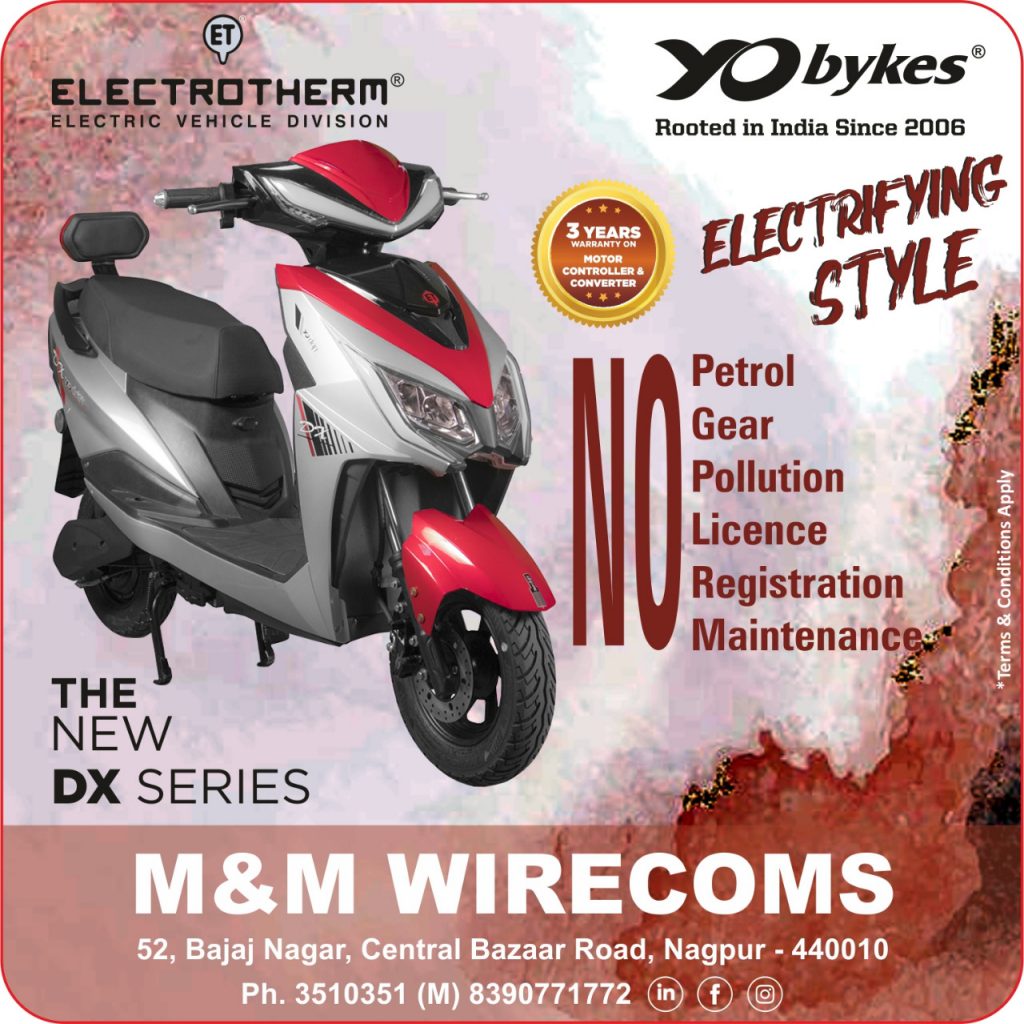 Aditya Thackeray, Environment Minister, Dheeraj Deshmukh, Legislator, Sitaram Kunte, Chief Secretary, Ashish Kumar Singh, Addl Secretary to CM, Vikas Kharage, Principal Secretary to CM, Venugopal Reddy, Principal Secretary, Forest, G Saiprakash, Principal Chief Conservator of Forest (HoFF), Sunil Limaye, PCCF (wildlife), members of the board and officials were present in the meeting.
On the occasion, the Chief Minister released a bookb"Thipkedaar Mumbai: Aaremadhil Bibte" . He was also shown a docummentary in various activities undertaken by Forest Department concering protection/conservation of wild animals during the last two years.
The action plan inckudes activities like conservation of endangered species, control on poaching/wildlife trade, effective measures to check increasing man-animal conflict, health management if wildlife, water conservation, mangrove conservation, eco-tourism management, people's participation, fixing funds for wildlife areas, strengthening network of Protected Areas, research, monitoring etc.
In his address, Aditya Thackeray suggested to set up a committee to monitor the works in the plan.