Taapsee Pannu is gearing up for her next movie, Rashmi Rocket. The actress who is playing an athlete in the movie has worked hard to develop an athletic body – which is technically much different from a bikini body.
The actress recently explained the difference in both the bodies. Taapsee said that while a bikini body requires one to look slim and slender, an athletic body won't have one in a petite frame.
"To get a bikini body, you have to follow a streamlined approach, and that is to simply shed weight. Nothing between your skin and bones." She added, "That's what you have to achieve, if you look at the kind of bikini body that people expect to see; slim and slender. Now, I don't have a body type that can complement that kind of look. I am an athletically built person, so even if I get down to skin and bones, you won't see that petite frame that you see with a lot of other actors." The statement comes in the wake of Taapsee getting trolled on Twitter for her body. One user had apparently mocked her athletic body, but Taapsee, being Taapsee, gave it back and thanked him, saying she had worked hard for it.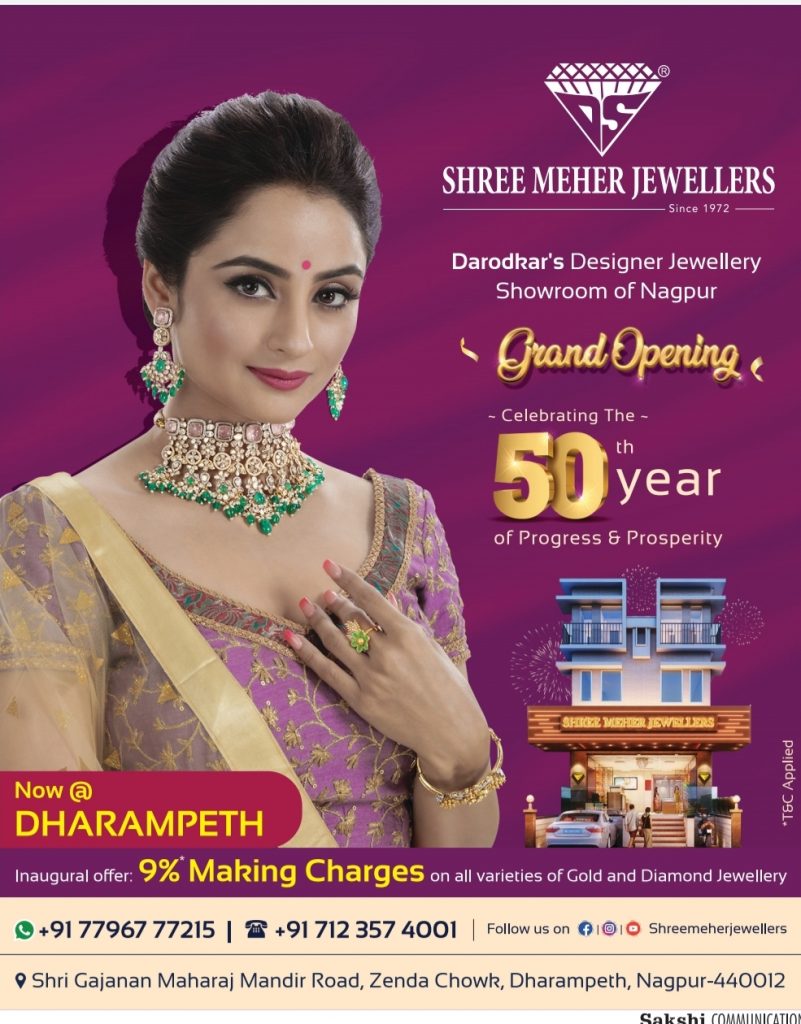 Taapsee added that she had issued 'standing instructions to her team that she would never take any steroids to help her achieve the physique required to play the track and field athlete in Rashmi Rocket.
The movie will premiere on ZEES on October 15, 2021.