Centre Point School, Wardhaman Nagar has yet again got a chance to be proud of its students. 
Billabong High International School, Vadodara organized their second round of Youth Fest from 1st to 3rd October commemorating the birth anniversary of Mahatma Gandhi and Lal Bahadur Shastri. Various events were held for all age groups and Centre Point School, Wardhaman Nagar excelled in whichever event they took part in.
In Just A Minute, Rida Seth secured the first position, whereas Nupur Saboo achieved the second position.
In Khadi craft, Taskin Chimthanawala won the first position.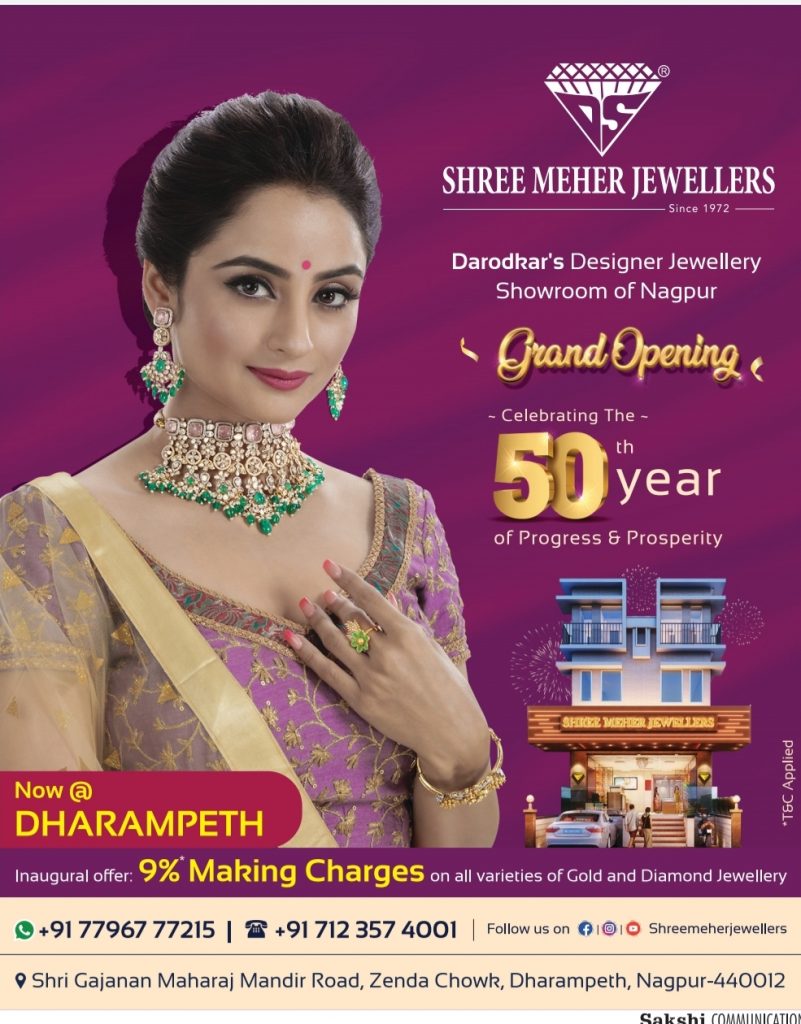 Act-zilla, another event, in which Atharva Agrawal secured the third position.
Foot Stanz, which was a dancing event, Rashi Bodhe secured the second position for herself.
Mrs. Kanchan Ukey, Principal, Centre Point School, Wardhaman Nagar congratulated the students and wished them the best for future endeavours.