The auto-drive narrowly escaped death after he hit a truck from behind on Thursday morning at Hudkeshwar road.
According to the information auto driver carrying vegetable goods lost control and rammed into the truck from behind. The impact was so severe that the front side of the auto got stuck between the rear end of the truck.
Luckily the auto driver survived the impact but got stuck inside the vehicle following which some commuter joint hand and pushed the heavy vehicle away and rescued the auto driver.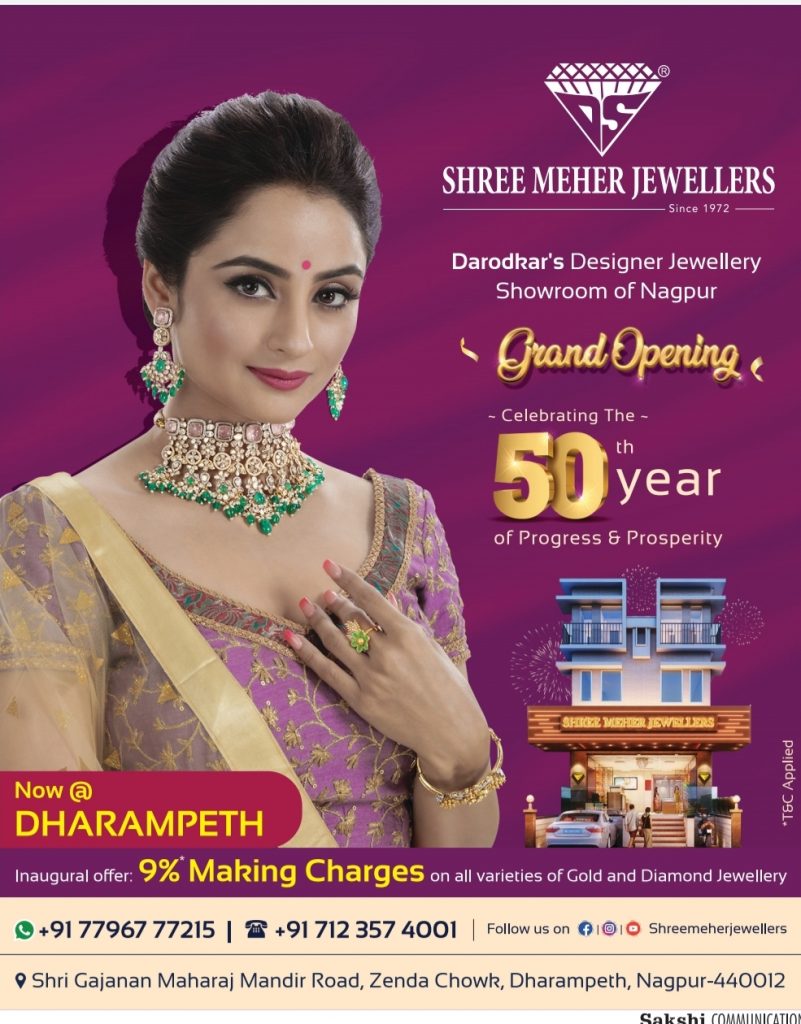 Hudkeshwar cops approached the spot and rushed the driver to Government Medical College and Hospital.