The Maharashtra Legislative Secretariat will start functioning in Nagpur from November 25, in view of the Winter Session of the State Legislature, to be held here from December 7.
The Secretariat will function in Mumbai till November 23, informs an official press release. The Legislature Committees, however, will continue functioning at Vidhan Bhavan in Mumbai.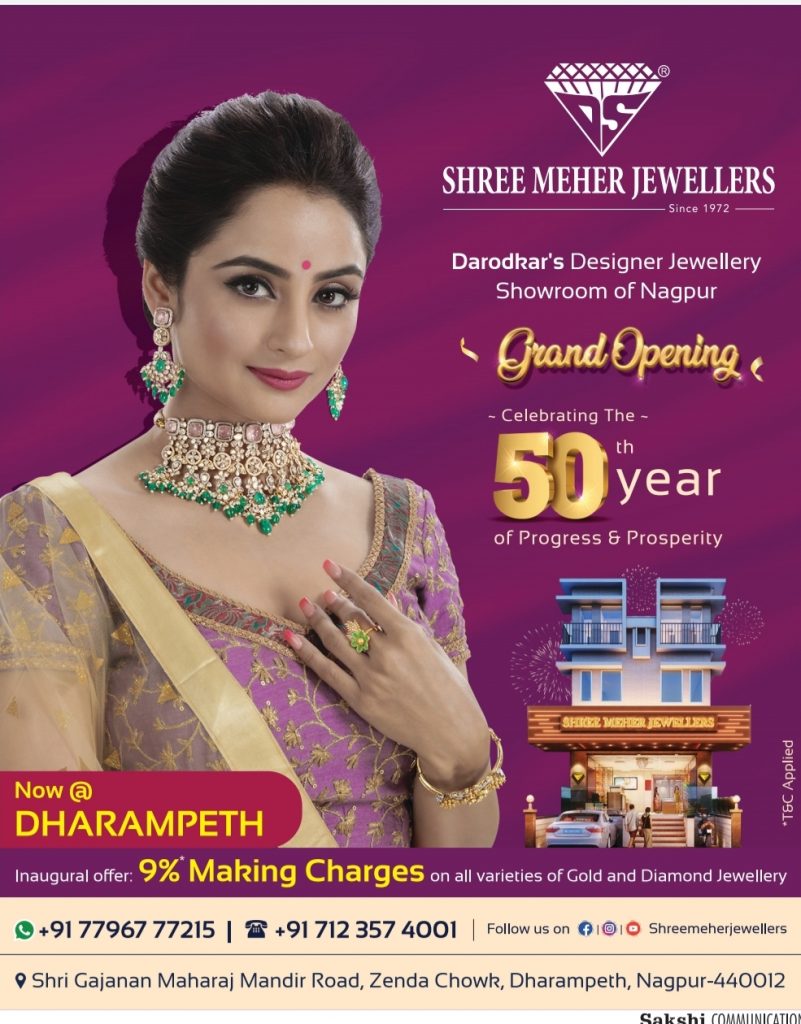 Communications that are not likely to reach Vidhan Bhavan, Mumbai by 4 pm on November 23, may be sent to Vidhan Bhavan, Nagpur.