On World Mental Health Day, Yuvaa, a socially conscious youth media company, along with Instagram, and Sangath India, a not-for-profit organisation committed to make mental health services accessible and affordable, today announced a new initiative #SochoSamjhoSaathDo.
The initiative features the young and popular actor, Shriya Pilgaonkar, and is aimed at making mental health accessible to all, through conversation, sharing and unlearning of social conditioning, starting at home, with parents.
In a heartfelt video on @weareyuvaa's Instagram account, titled 'Dear Parents, Talk To Us', Shriya Pilgaokar is seen with other public figures and creators appealing to help parents recognize that they go through mental health issues and pressures too, and that they can, and should, try to share with their children and have these important conversations at home.
The others who feature in the video include Ritwik Bhowmik, Barkha Singh, Rapper Slow Cheeta a.ka. Chaitanya Sharma, Gagan Arora, Viraj Sheth, Sulagna Chatterjee, Viraj Ghelani, and Ahsaas Channa.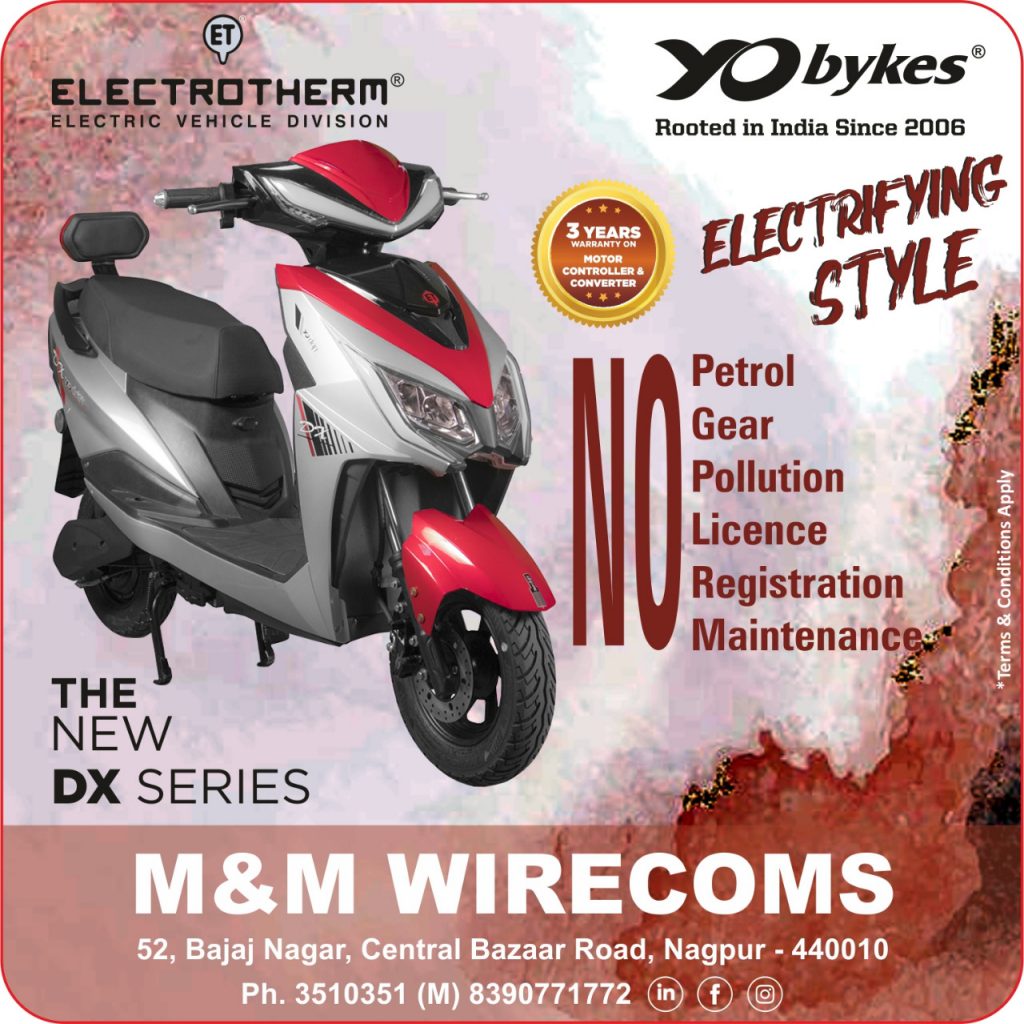 Actor, Shriya Pilgaonkar, said, "I am happy that I got to be a part of Instagram and Yuvaa's latest initiative, #SunoSamjhoSaathDo. I feel our mental wellbeing is key to our overall happiness, and we all need to play an active role in overcoming the issues that make us feel helpless. With this initiative, I hope parents open up to young people, so the reverse is also possible" 
The initiative will unfold in three parts – first, is the launch of the video 'Dear Parents'. The second will be a 7-part content series on Reels titled 'Mental Health concepts 101' where content creators will share the to-do's to keep in mind related to mental well-being and welfare.
The third part will feature 7 videos featuring stories of strength by young people from the Instagram community talking candidly about their mental health struggles and resolutions. 
Nikhil Taneja, Co-founder and CEO of Yuvaa, said, "Through our engagement with young people in campuses over the years, we've found that mental health challenges from young people often go unheard at home. Through this spoken word poem, we're encouraging parents to speak about their own mental health experiences, because if children listen first, perhaps their parents will listen next, and that will lead to a more open and empathic relationship between them."
This poem is the third in a series of two viral spoken word poems Yuvaa has produced on mental health, both in association with Instagram Dear Children, Talk to Us (that starred Gajraj Rao, Ratna Pathak Shah, Sheeba Chadda, Kumud Mishra and more) that released in 2019, and Dear Parents, Listen to Us (that starred Prajakta Koli, Ahsaas Channa, Barkha Singh, Gagan Arora and more) that released in 2020.