To mark the safety of devotees visiting Deekshabhoomi for DhammaChakra Pravartan Day program six vaccination centres have been set up around various entrance.
All the preparations have been completed by the Nagpur Municipal Corporation for the convenience devotees coming to Deekshabhoomi to celebrate the day.
Mayor Dayashankar Tiwari has appealed to the followers coming to the initiation ground to take care not to break the rules in any way.
For the convenience of followers a control room has been set up near Sahitya Bhushan Annabhau Sathe Memorial along with this a vaccination centre has also been setup. Rahate Colony Chowk, Kachipura Chowk, Bajaj Nagar Chowk, Laxminagar Chowk and at NEERI.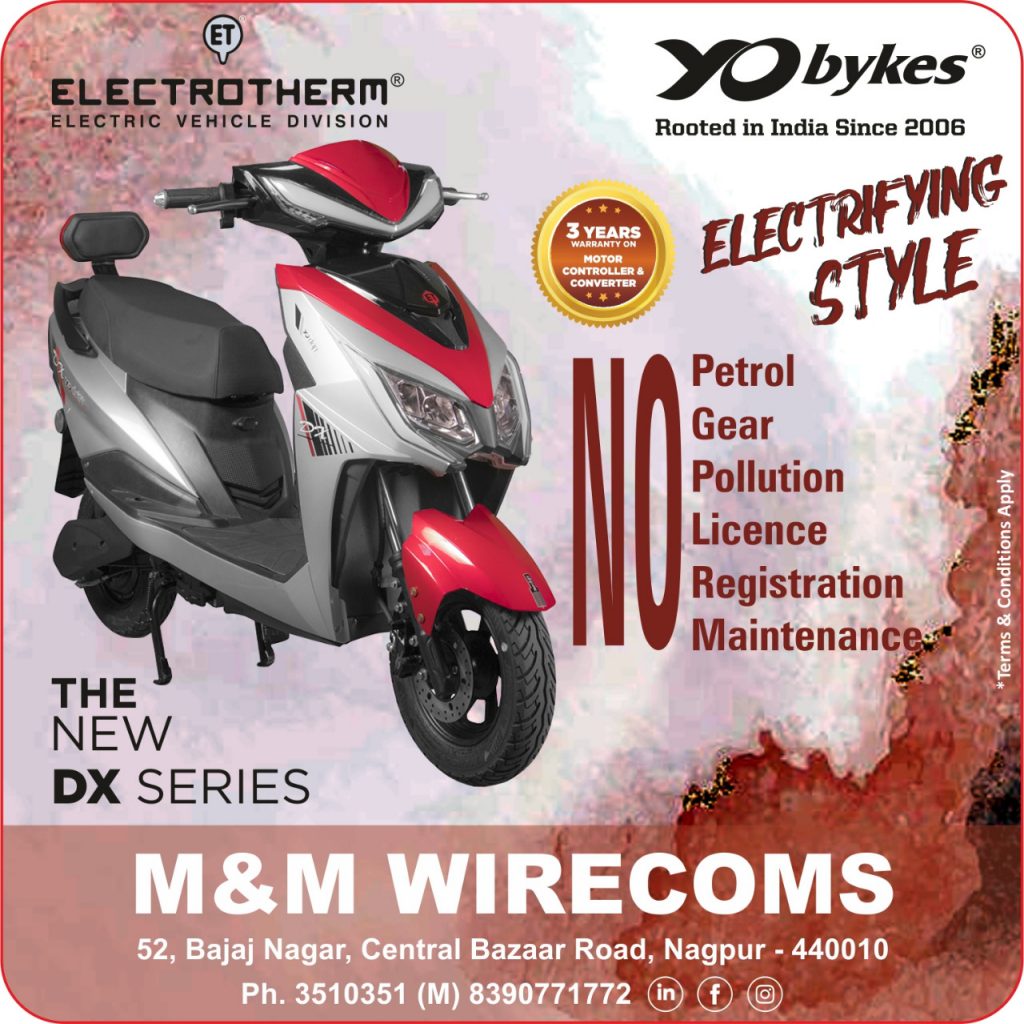 It is essential for Buddhist followers to take two doses of Covid vaccination. Those who have taken one dose of vaccination can take their second vaccine from the vaccination centers.
Meanwhile, those who receive a single dose of the vaccine will be tested at vaccination centers. Apart from this, health check-ups of the citizens will also be conducted at the vaccination centers and necessary medical treatment will also be given.
All these vaccination centers are on the way to Deekshabhoomi, where the followers will be stopped first and their vaccination certificates will be checked. Those who are eligible to take a second dose will be admitted immediately with a second dose.
Followers who have not completed both doses of vaccination. Arrangement for testing has been arranged for them by the Municipal Corporation.