Just after reporting zero cases on Friday, Nagpur district on Saturday, witnessed 4 new COVID cases. Of these, two cases were from the city and one each from rural and outside the area. A total of 4,93,376 cases have been found in the city so far and 10,120 have died.
Meanwhile, the district continues to maintain the COVID-19 recovery rate of 97.94%.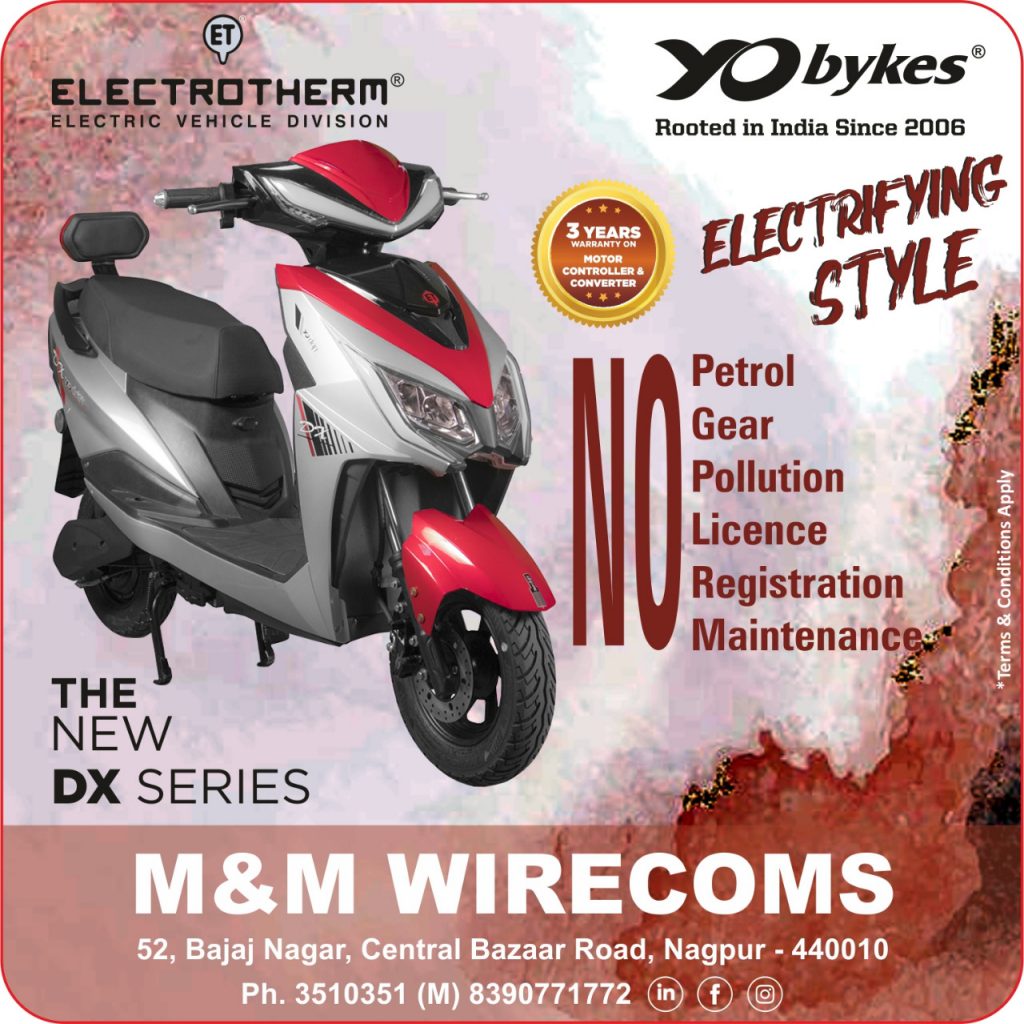 With fresh update the cumulative positive cases now stands at 4,93,376. Of the cumulative cases, 6,8670 persons testing positive for coronavirus are not the residents of Nagpur district.
With two recoveries today in Nagpur district, the cumulative recovery to reaches at 4,83,234.
No COVID-19 death is reported in Nagpur district. Cumulative COVID-19 death count remained at 10,120. Of the cumulative death count 1,624 persons who succumbed to COVID-19 were not the residents of district.