Nagpur Municipal Corporation (NMC) provided vaccinations to 1182 persons visiting Deekshabhoomi to mark the Dhammachakra Pravartan Din programme at the entry gates from October 13 to 16.
NMC made arrangements for six centres at the gates for corona testing, health examination and vaccination to the persons at Deekshabhoomi. The staff administered the first dose of vaccination to 719 persons while the second dose to 463 devotees and conducted antigen tests in the case of 4421 people. They also conducted health examination of 303 persons.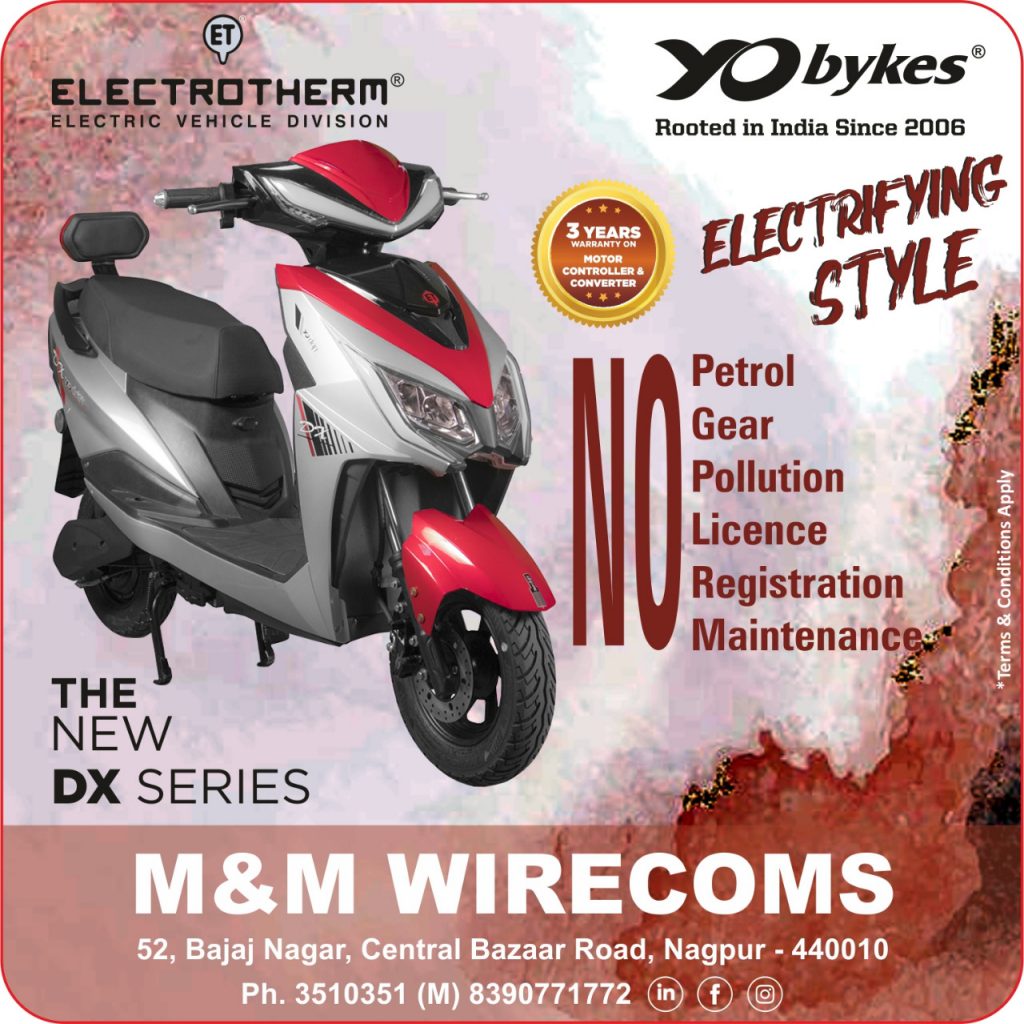 Dr Govardhan Navkhare, Health Officer, Dr Vijay Joshi, Dr Sunil Kamble and the NMC team conducted the tests and other activities under the guidance of Dayashankar Tiwari, mayor, Radhakrishnan B, Municipal Commissioner,  and Dr Sanjay Chilkar, Medical Health Officer.
Meanwhile, NMC has informed that the staff will administer vaccinations on October 17 to persons in the age group of 18-45 years at all its centres.