The Coronavirus pandemic introduced our generation to the concept of a lockdown and healing in isolation. Within a few months, people embraced this as the new normal. With education and workplaces now operating in the virtual space, AI School of India rolled out India's biggest online contest for school students and teachers to alleviate the dullness and enrapture the country with the spirit of hope.
Students from grades 3 to 12 along with their mentors were allowed to create innovative solutions using Artificial Intelligence to fight against Covid 19. More than 6000 participants registered from over 400 schools in the country to join the noble cause. Some registered in the 'With code category' wherein they created projects using either Scratch AI extension software or Python, while the others participated in the 'Without code category' and articulated their views through visual and performing arts.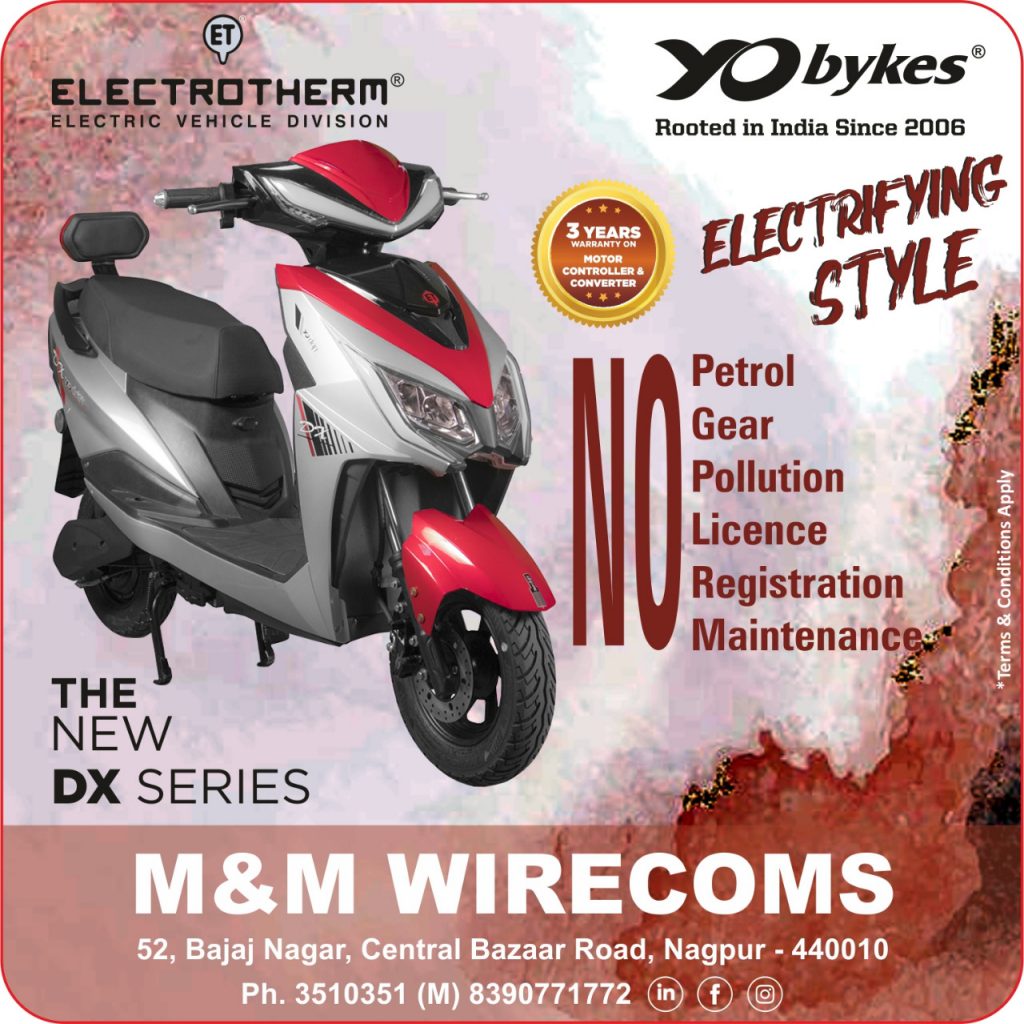 Aspiring changemakers from Centre Point School, Amravati Road Bypass took part in the AI Covid Warrior Contest 2021 with great enthusiasm. Participants from classes 9 to 12 won accolades for their contribution. Rishabh Fuke from class 10 secured the 1st position in the 'With code category'. Harshika Bajaj and Krishna Taori teamed up for an entry in the 'Without code category'. They emerged as 2nd Runners-up.
For the extraordinary work done by the winners and the participants, they received congratulatory wishes from the Principal, Mrs Perveen Cassad, Vice-Principal, Mrs Bhakti Bobde and the staff.