Forest officials were on their toes again on Sunday after leopard sighting was reported at Headquarters Maintenance Command in Vayusena Nagar.
As per the initial information received, "An air warrior first noticed the leopard on Sunday late evening. After noticing the wild animal he informed senior officials."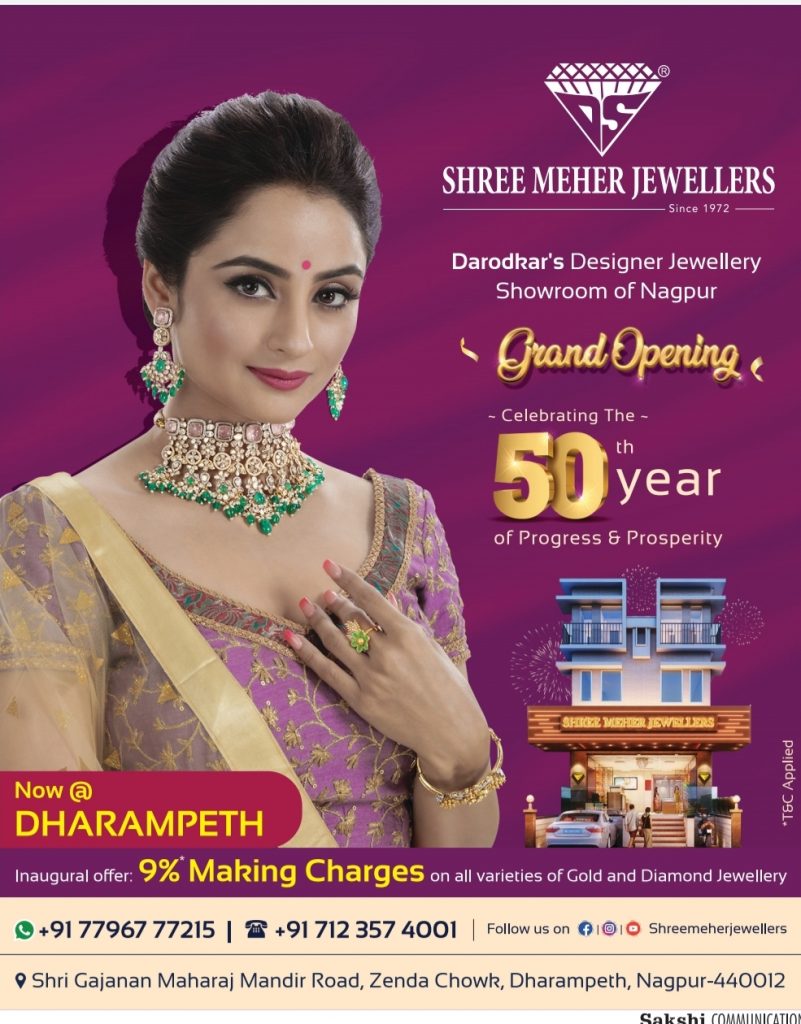 All personnel of the campus have been sensitised about the presence of the leopard in the premises and adequate precautions are being taken by officials.
Maintenance Command also informed the Forest Department about the sighting of the wild animal.
The Indian Air Force team was conducting search operation.
According to a senior forest official,"The forest department is installing camara traps inside the Vayusena Nagar premises.
It is to be noted that, this sighting is witnessed just a month after reports of leopard sighting was done inside Ordnance Factory Ambajhari Estate in Wadi area.