National level lawn tennis and basketball courts were inaugurated by State sports minister Sunil Kedar at GMCH on Saturday. These are the most modern courts as compared to other medical colleges of the state.
Minister Kedar, while delivering a speech on the occasion said, "Sports have great importance in life. Along with exercising the body, sports also help in the development of mental strength."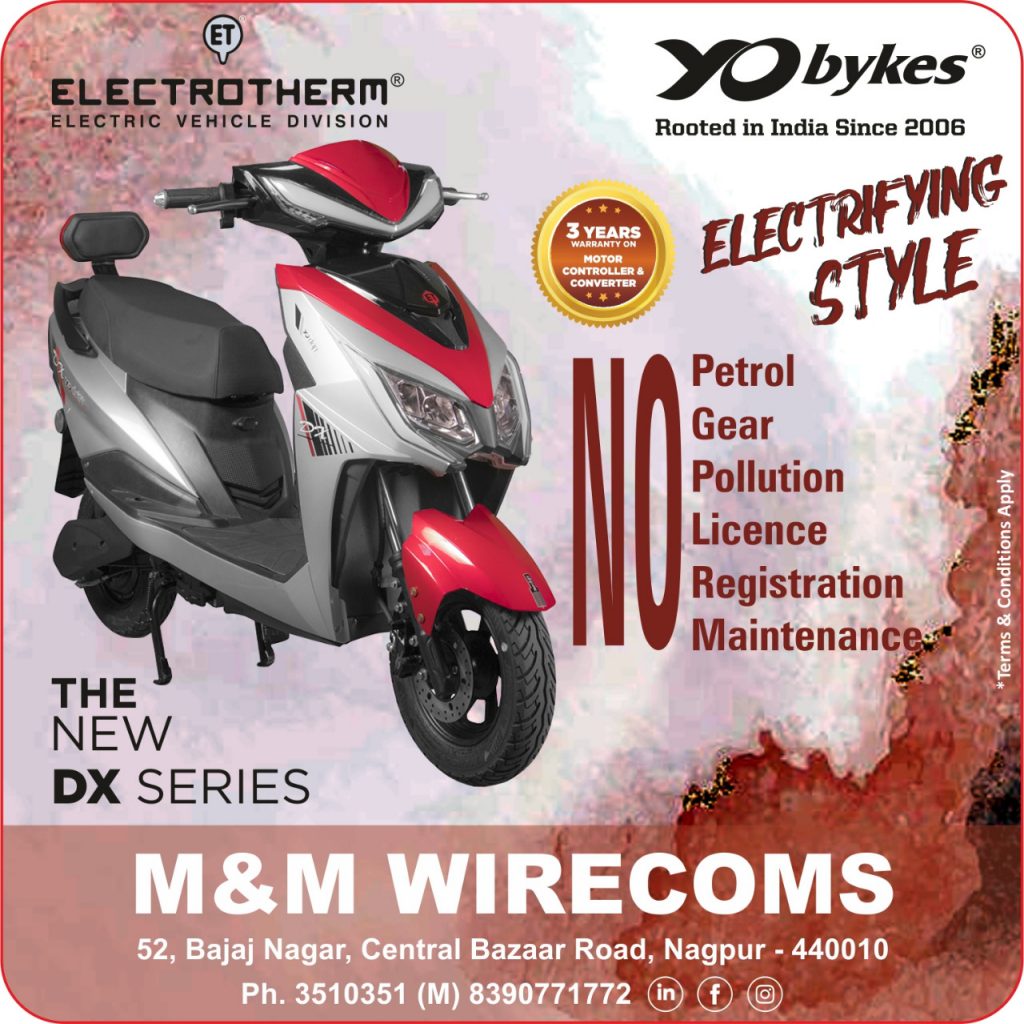 MLA Mohan Mate was present as chief guest on the occasion. GMCH dean, Dr Sudir Gupta, medical superintendent Dr Avinash Gawande, deputy dean Dr Raj Gajbhiye, Dr Uday Narlawar, Government Dental  College's dean Dr Abhay Datarkar, Sports Deputy director Dr Arup Mukherjee and others were present.
GMCH dean, Dr Sudir Gupta, said, "Dr Abhimanyu Niswade and Dr Sajal Mitra made a lot of efforts for these courts. It will benefit the students as well as the teachers."
The court is made according to International Tennis Federation. It is an eight layer court. International sports events can be organised here in the future. The games can be played here even during the night, Dr Gupta informed.
The sports minister has assured cooperation on preparing a badminton court, a volleyball court and a gym in GMCH. Dr Gupta said that soon 1.5 crore will be released in this regard. A proposal will be sent soon.
A proposal has been sent to State sports minister Kedar for making a foot ball ground and a lawn tennis court on the hostel premises of government dental college. The minis ter has instructed officials to initiate steps in this regard.