Bharatiya Janata Party is using some agencies under Centre, to destabilise non-BJP governments. People understand all these tactics.
Such acts would not help BJP in improving its image. A person like Devendra Fadnavis should understand and think about it, said Maharashtra Minister for Civic Supplies Chhagan Bhujbal. Bhujbal was in the city on Monday.
Bhujbal said that Devendra Fadnavis has termed Maha Vikas Aghadi Government in Maharashtra as the most corrupt. The MVA Government, however, understands what BJP is doing. Such acts would affect their popularity among the masses. Referring to action against him Bhujbal said that he has faced 17 raids on his residence and other premises.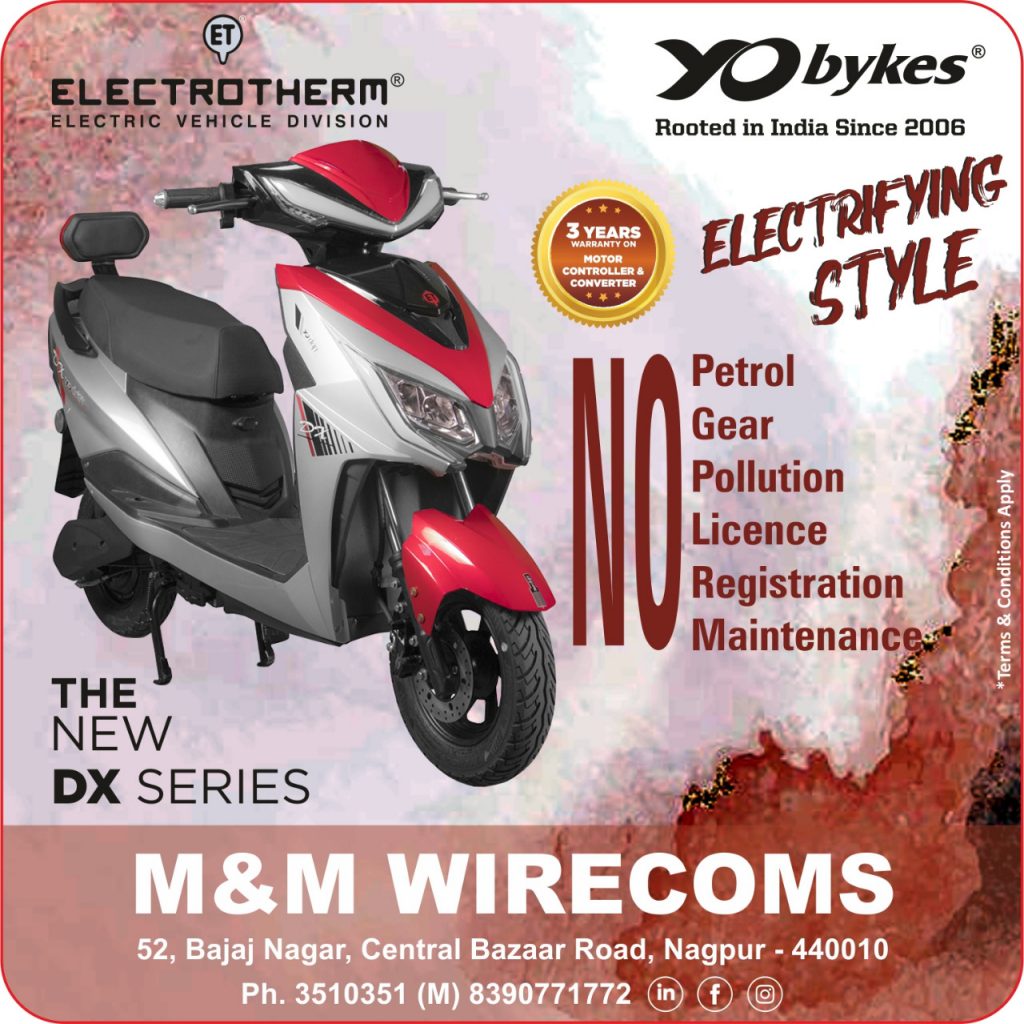 The raids continued even when he was in jail. The same tactics are still being used against leaders of MVA.
Replying to the statement of Vanchit Bahujan Aghadi leader Prakash Ambedkar, Bhujbal said that he left Shiv Sena for OBC and will continue to work for reservation and welfare of OBCs. He assured enquiry and stern action against those involved in corruption in distribution of food grains.