Forestmen seize tiger bones and nails from them
In a further joint raid conducted by forestmen from Nagpur and Yavatmal in tiger body parts smuggling case, they arrested four more accused and seized tiger bones and nails from them on Monday.
On a tip-off, the forestmen had arrested seven accused at Haladgaon Toll Naka on October 10 and seized tiger body parts and their vehicle Tavera bearing no: MH-44-B-5152. All these accused hail from Yavatmal, Amravati and Wardha districts. Forestmen produced them before Judicial Magistrate First Class, Nagpur, who granted them Forest Custody Remand till October 18.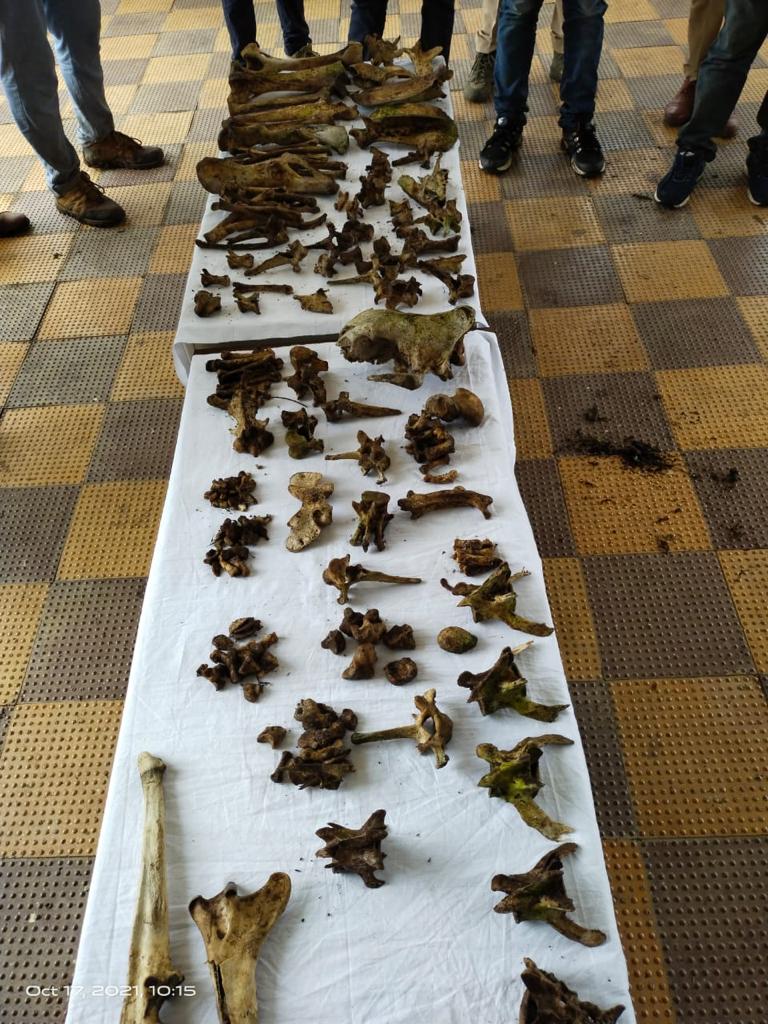 Dr Bharat Singh Hada, Deputy Conservator of Forest (Territorial), Nagpur, informed that further investigation in the case such as inspecting the spot of tiger poaching, examining body parts and possible involvement of more accused, forestmen from Nagpur contacted their counterparts at Yavatmal and made plan. Accordingly, a joint team was formed that visited the crime spot and on the basis of place shown by the accused to seize more tiger bones and nales in compartment no: 469 in Kita Khapri. The team also raided homes of another four accused and seized tiger bones and nails on Monday. Forest officials sent some of the samples to forensic laboratory for analysis. The four accused had been produced before the JMFC, Nagpur for getting FCR, it is reported.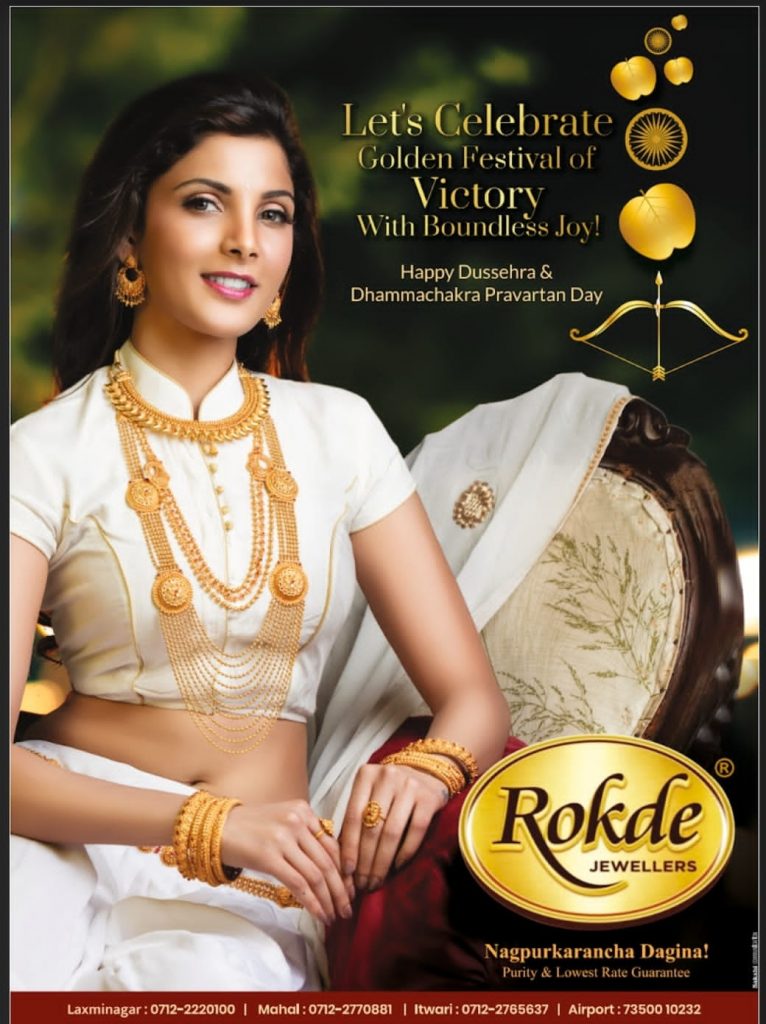 The operation was conducted under the guidance of P Kalyankumar, Chief Conservator of Forest, Dr Hada, Keshav Wable, Asstt Conservator of Forest, Yavatmal by N G Chandewar, ACF, chief of the team, Sandip Giri, ACF, Ramtek, L V Thokal, Range Forest Officer, Butibori, Ananta Dighode, ACF, Amar Sidam, Round Officer, Nehare, Madavi, Shende, Jadhav and others. Further investigation is underway.