The Council for Indian School Certificate Examination (CISCE) on Tuesday postponed ICSE and ISC Semester 1 examinations due to reasons "beyond" its control, according to officials.
The next dates of examinations have not been notified yet.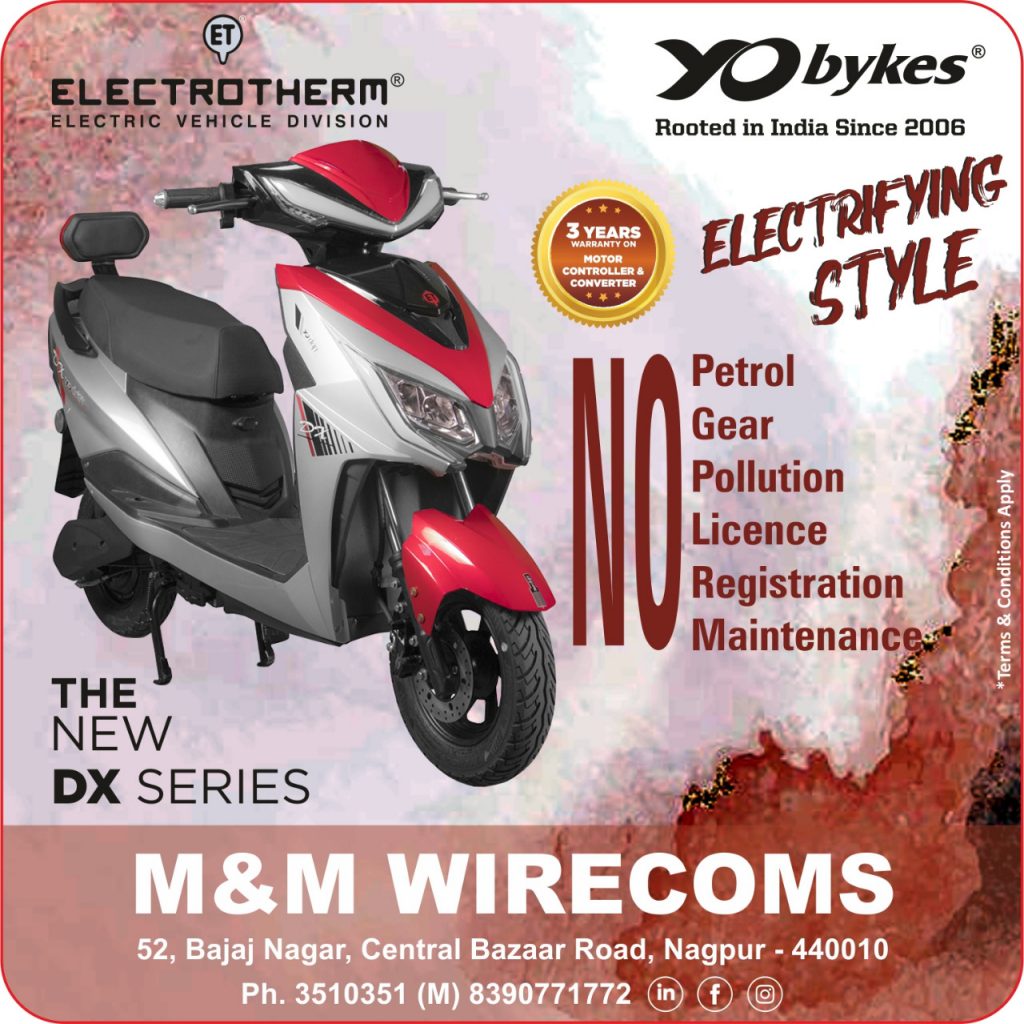 The CISCE circular says, "The CISCE has decided to postpone the ICSE and ISC Year 2021-2022 Semester 1 Examination due to reasons beyond our control."
The board has assured that all the stakeholders will be notified of the revised schedule of the ICSE and ISC exam in due course of time.