In a freaky incident a portion of under-construction Pardi flyover of National Highways Authority of India collapsed on Tuesday evening.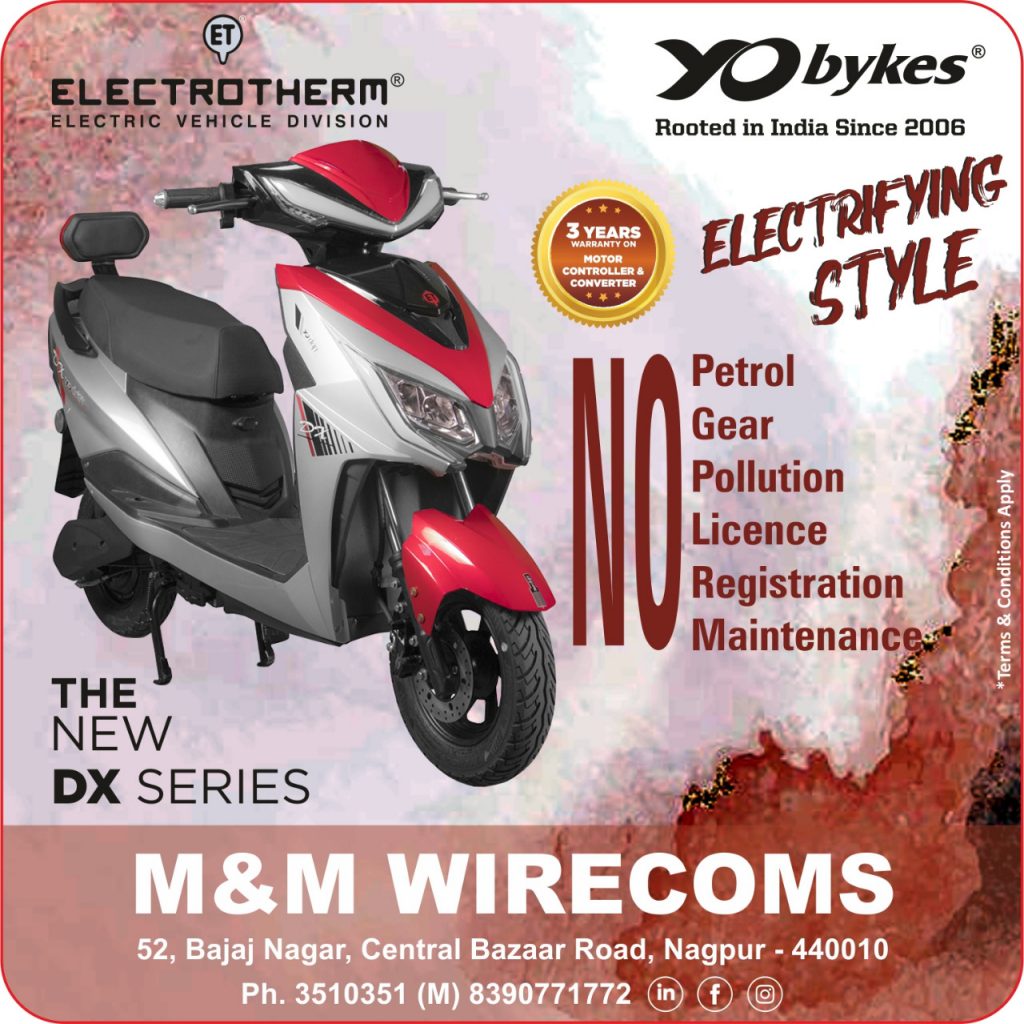 According to prior information fortunately no one was injured.
According to reports the Under construction Pardi Flyover was Part of the stretch from Gomti hotel to Kalamna road opposite Sharjah hotel.
More details awaited.