Cricketer turned commentator Michael Slater has been arrested for domestic violence. The arrest happened at his Sydney residence where he was taken to a police station, as reported by the local media.
New South Wales Police confirmed that the 51-year-old was allegedly involved in an incident of domestic violence last week. However, no more details have been shared by the police officials. As per reports, no charges have been laid yet on Slater who has so far not made a public statement.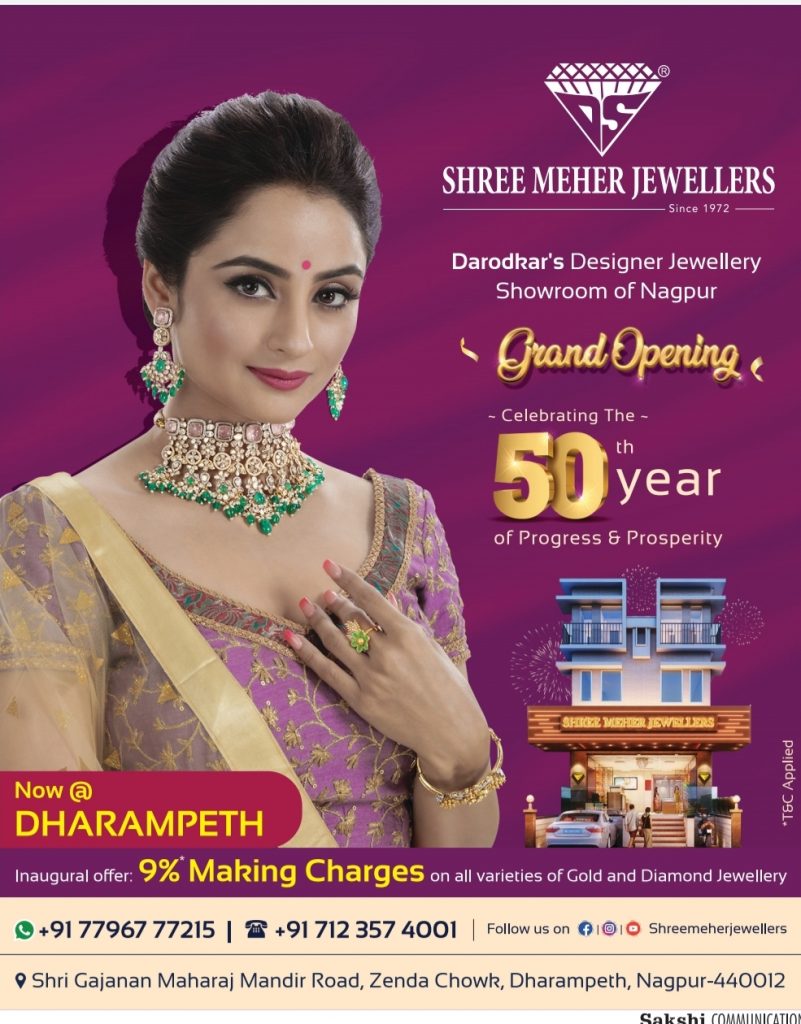 The former Australian batter was a member of the national team from 1993 to 2001 and played 74 Test matches for Australia. While he has been covering cricket as a broadcaster since then, last week he was not included in Australia's Channel Seven network who reasoned financial pressure for their decision.
Other than the international cricket series involving Australia, Slater was also part of the commentary panel for the cash-rich Indian Premier League. It was in this tournament that the Aussie grabbed headline when he accused the Australian Prime Minister Scott Morrison of having "blood on his hands" for the way even fellow Aussies were treated amid the pandemic. Notably, this was after the government had issued a two-week mandatory quarantine even on the Australian citizens set to return from India as the second wave of the dreaded infection peaked in the South East Asian country.