The 2nd Annual Conference of West Zone, 17th Annual Conference of Maharashtra State NNNE "MAHA NEOCON" and 17th Annual Conference of AOP Nagpur "NAPCON" in Orange City i.e. "WEST ZONE MAHA NAP NEOCON 2021" is being held from October 22 to 24 at Hotel Centre Point, Ramdaspeth here.
The scientific programme has been drafted painstakingly to the needs of practitioners, academicians, PG students and nurses through sharing of knowledge, skills and experience. Due to prevailing circumstances the conference is being held in hybrid format – Physical and Virtual.
Nitin Gadkari, Union Surface Transport Minister, will inaugurate the conference on October 24 at 10 am. Dr Ranjan Pejaver will deliver the prestigious Dr P R Dange oration, Dr Rahul Verma will deliver the prestigious Dr Simin Irani oration while Dr Satish Deopujari will deliver the prestigious DR G D Gan oration.
The conference begins with workshops and training programmes while different national faculties will address different topics in the conference. Around 500 doctors from all over the country will participate in this conference while over 2000 persons will take part on virtual platform.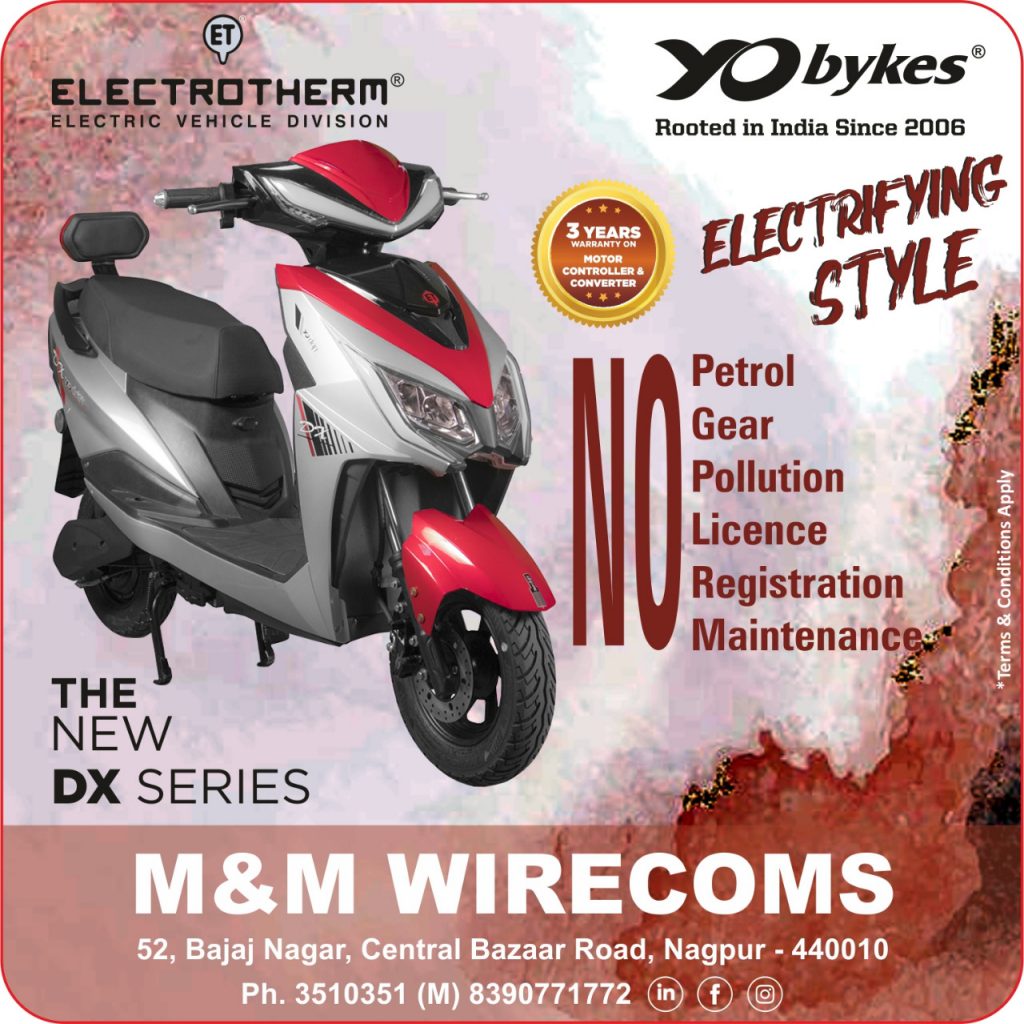 This was stated BY Dr Jayant Upadhye, Chief Organising Chairman, while addressing a press conference at Press Club here on Wednesday. There will be also a panel discussion and debate programme during the conference. The topics like making inborn erros of metabolism easy, making inborn errors of metabolism easy, fever with rash with thrombocytopenia, recent management of asthma as per GINA guidelines and others will be discussed in the sessions. He added.
Dr Uday Bodhankar, Chief Patron, said, every day 67,383 babies are born in India, that's one sixth of the world's child births. Every minute one of these newborns dies. India is the only large country in the world where more girl babies die than boy babies. The gender differential in child survival is currently 11 per cent. Under-five mortality for girls in India remains 8.3 per cent higher than for boys. Globally this is 14 per cent higher for boys. The maternal mortality radio of India has declined by 8 points from 130/100,000 live births in 2014-16 to 122/100,000 live births in 2015-17 (6.2 per cent decline), he pointed out.
Dr Avinash Gawande, Dr Pankaj Agrawal, Dr Vasant Khalatkar, Dr Vijay Dhote, Dr Sanjay Deshmukh, Dr Yogesh Pande, Dr Anil Raut and others were present at the press conference.