The All India Institute of Medical Sciences (AIIMS), Nagpur has signed a Memorandum of Understanding (MoU) with Maharashtra National Law University, Nagpur on Thursday, October 21, 2021 for the purpose of Research Collaboration that will encompass between the two institutions through the Students and Faculty Members of MNLU, Nagpur and of AIIMS, Nagpur.
The research collaboration encompasses Post-Graduate Diploma Programs, International Conference, Training programs for the Judiciary/Police Officers/Public Prosecutors/Medical Officers, and, other research activities like research projects.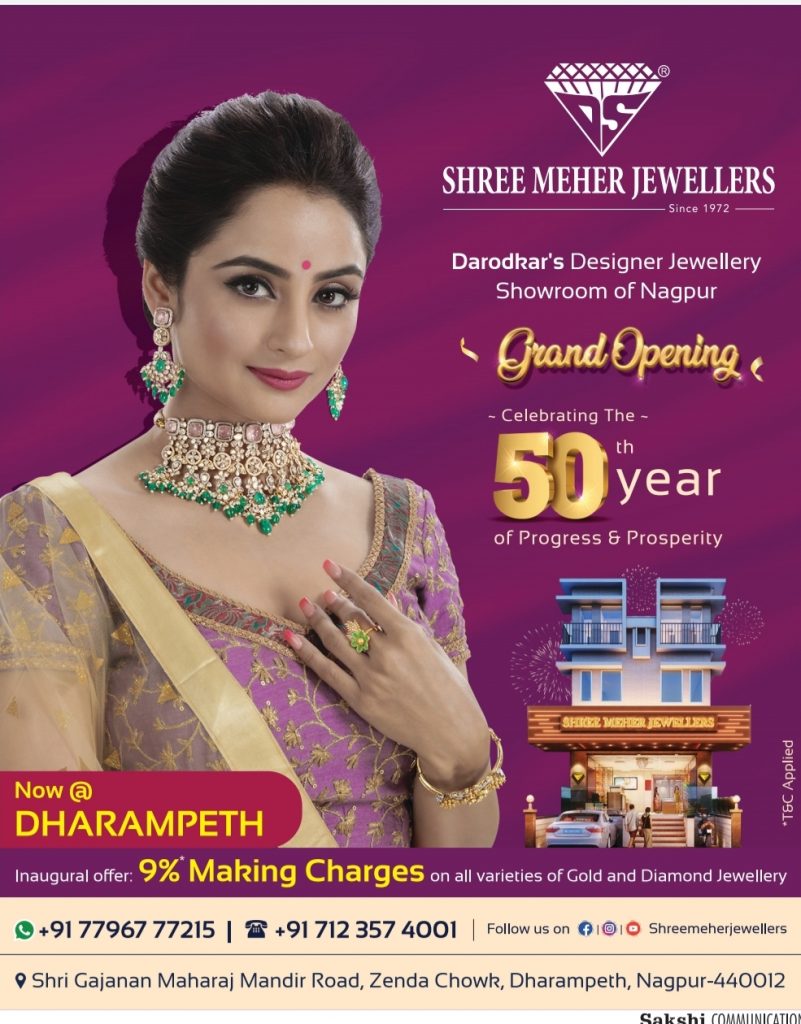 These activities will be joint venture of AIIMS, Nagpur & MNLU. It intends to benefit academicians and professionals by extending expertise of AIIMS Nagpur & MNLU, Nagpur. It will improve the quality of criminal investigations and hence increase the criminal conviction rate.
The MoU was signed by Maj Gen (Dr). Vibha Dutta, SN, Director & CEO of AIIMS Nagpur and Prof. (Dr.) Vijender Kumar, Vice-Chancellor of MNLU, Nagpur in the presence of the core team members Dr Manish Shrigiriwar, Professor, Department of Forensic Medicine & Toxicology, AIIMS Nagpur and Dr. Rengasamy Stalin, Prof. Sopan Shinde, Assistant Professors  MNLU were present at the occasion.