Lions Club Nagpur's 4th Ascension Program with Employment, Self-Employment and Better Environment was concluded at Hotel LB on October 19. At the same time an FPO has been set up in Chandrapur. Efforts will be made to benefit a total of 600 farmers through these two FPO.
Simultaneously, agarbabati cluster in Hingna Gumgaon in which 240 unemployed women will be given self employment. Agarbbati cluster is being formed through NABARD through Maharashtra Boss Development Corporation. The process of setting up agarbabati kadi industry in Gorewada has started and with this, the target of bamboo plant in 200 acres in the village of Arvi tehsil of Wardha district has been set through Lions Club centennial in 2021-22.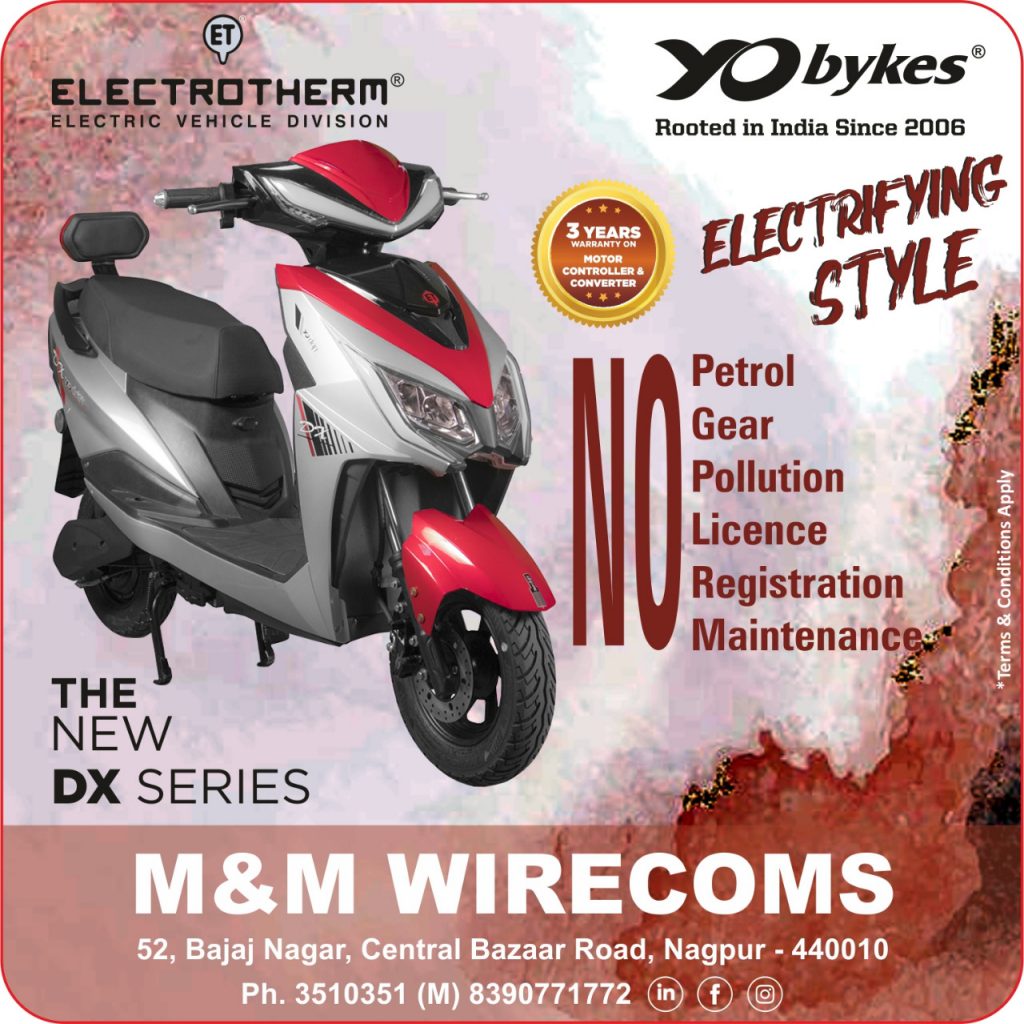 Employment of 200 people through Lions Club Sanitary is aimed at self employment. The keynote speaker of the program is D.G. LIONS Rajendra Singh Bagga Shapat Law Director lions ADV Sandeep Khandelwal Region Chairperson LIONS VidhiJha, Maharashtra Bombo Development Corporation Director Niwas Rao, NABARD Secretary Sonone D.D.M.Nabard zon chaiperson Lion Anil Mathew svdg Lions Balveer Singh Inone expressed his views of the club Lion Secretary Praveen Devle while thanking his secretary S.
While presenting gratitude, he thanked all the guests. The program was moderated by Lion Archana Deole. Lion Raje Madhuji Bhosle Lion Vinod Verma DRDA Zilla Parishad Director Shekhar Gajbiye Lion Chandrakant Sonattke Lion Navin Patel Paliwal was present as the guest. Adv.Vinay Deotale, Techchand Ingole, Satish Ashtikar, Vinod Hajare, Manoj Thakur, Dr. Chhabarani, Adv. Khushal Chilbule, Prashant Taksande, Mahendra Thakre, Nilay Zhode, Sharad Dethe & Vikas Pawar Induct as a New member by Lion Vidhi Jha.