Regional Central Integrated Pest Management Centre (RCIPMC) under the Directorate of Plant Protection Quarantine and Storage, Department of Agriculture and Co-operation, Ministry of Agriculture& Farmers Welfare, Government of India established in June, 1991 aiming the popularization of IPM technology among the farmers and human resource development by training to Farmer, State Agriculture Authority and other stakeholder in the field of plant protection.
In this connection, RCIPMC, Nagpur in collaboration with M/s Universal Agro, Kalmeshwar, Nagpur has organised one day training programme on 20.10.2021 at the RCIPMC, New Secretariat Building, Civil line, Nagpur to create awareness among Agriculture Input dealers for CIRBC approved pesticides, Label claim pesticides and role of biocontrol agents for management of pest and diseases,.
In this programme 30 Agriculture Input dealers from Nagpur district has participated. Dr Shivaji Wavare, DD(PP), RCIPMC, Nagpur has delivered lecture on the safe and judicious use of pesticides and importance of IPM technology for sustainable agriculture management and given information of CIBRC approved pesticides and created awareness among the pesticide deals on hazardous effect of indiscriminate use of pesticides on human health as well as agro ecosystem. Dr Suresh Naik, (APPO), Ms. Chaya Passi, (APPO), and Sh. Shyamsunder Tak, (APPO), RCIPMC, Nagpur has given practical  demonstration on production of Trichogramma  egg parasitoid for management of most of the lepidopteron pest as well as use of farm based technology on the production of Trichoderma for management of soil born disease in Biopesticides Laboratory, RCIPMC Nagpur. Pesticide dealers got the updated knowledge on label claim for judicious use of pesticides.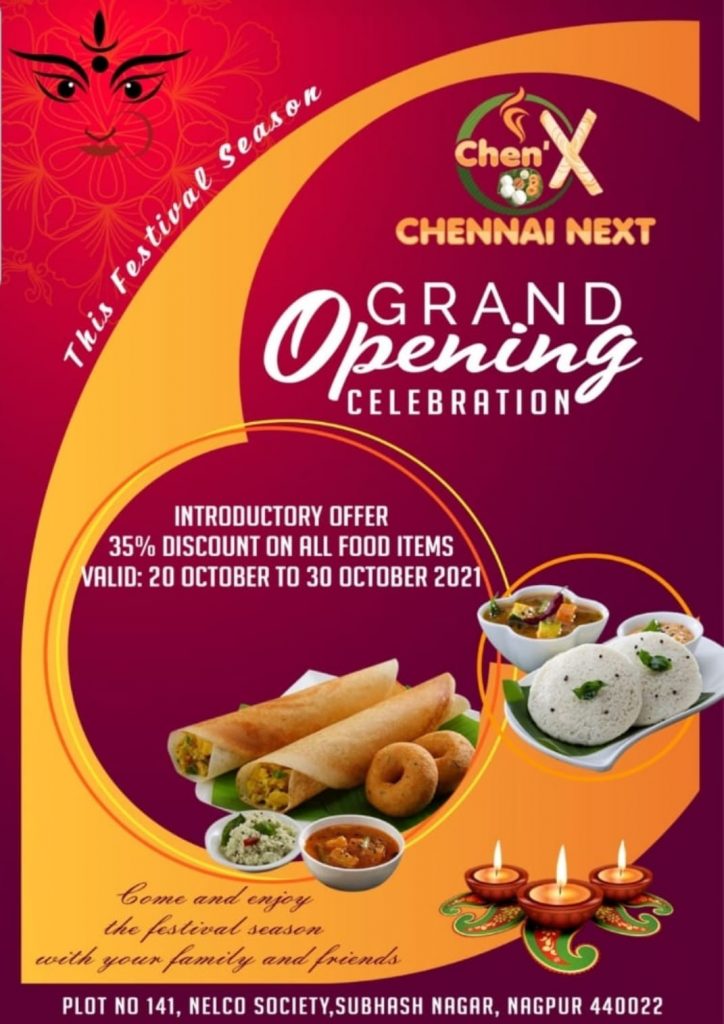 Also participants are given information about recommended label claimed pesticides , band and restricted pesticides in India for agriculture plant protection is available in database system of Directorate of Plant Protection, Quarantine and Storage, Faridabad, http://ppqs.gov.in/divisions/cib-rc/registered-products.
In this programme importance of safety equipment like apron, googles, mask, hand gloves etc while application of pesticide in field and washing of hand properly after application its use were elaborated. This programme will be useful for pesticide dealers to reduce the impact of indiscriminate use of pesticides.