While the nation crossed the target of 100 crore doses of vaccination against corona while Nagpur city achieved a target of 24 lakh vaccination on Thursday. To mark the occasion, Dayashankar Tiwari, the Mayor, visited a vaccination centre in Primary Health Centre at Babulkheda and praised the health staff for their outstanding services.
Addressing a gathering, Tiwari said that NMC has made necessary arrangements at 150 vaccination centres in the city to avoid rush. It also organised camps for persons with disability, students, women, persons wanting to go to other countries and others and this has resulted in the city crossing the target of 24 lakh doses.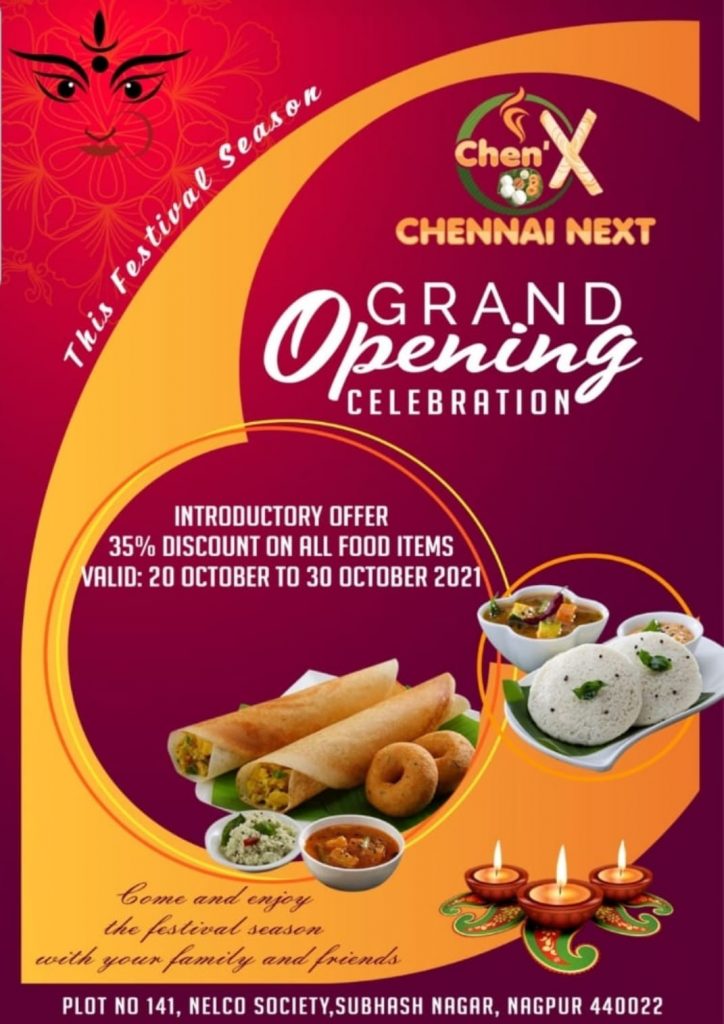 As many as 15.73 lakh citizens completed first dose while over 8.38 persons got second dose administered, which means Nagpur has also contributed in the country's figure. He appealed to the citizens having not taken doses of vaccination.
Radhakrishnan B, Municipal Commissioner, has also appealed to people to take doses at earliest possible for their safety.