Nagpur Municipal Corporation (NMC) and Green Vigil jointly created awareness among the businessmen/traders in Wardhman Nagar Chowk on Wednesday to keep unwanted lights off for one hour on Pourna night. Both the organisations undertake this programme on every Pournima day.
In response to the appeal, businessmen/traders kept unwanted lights off for one hour. Prof Anil Sole, former Mayor and former Legislator, Kanta Rarokar, Corporator, Kaustubh Chatterjee, founder president of Green Vigil and Bholanath Sahare were present during awareness programme.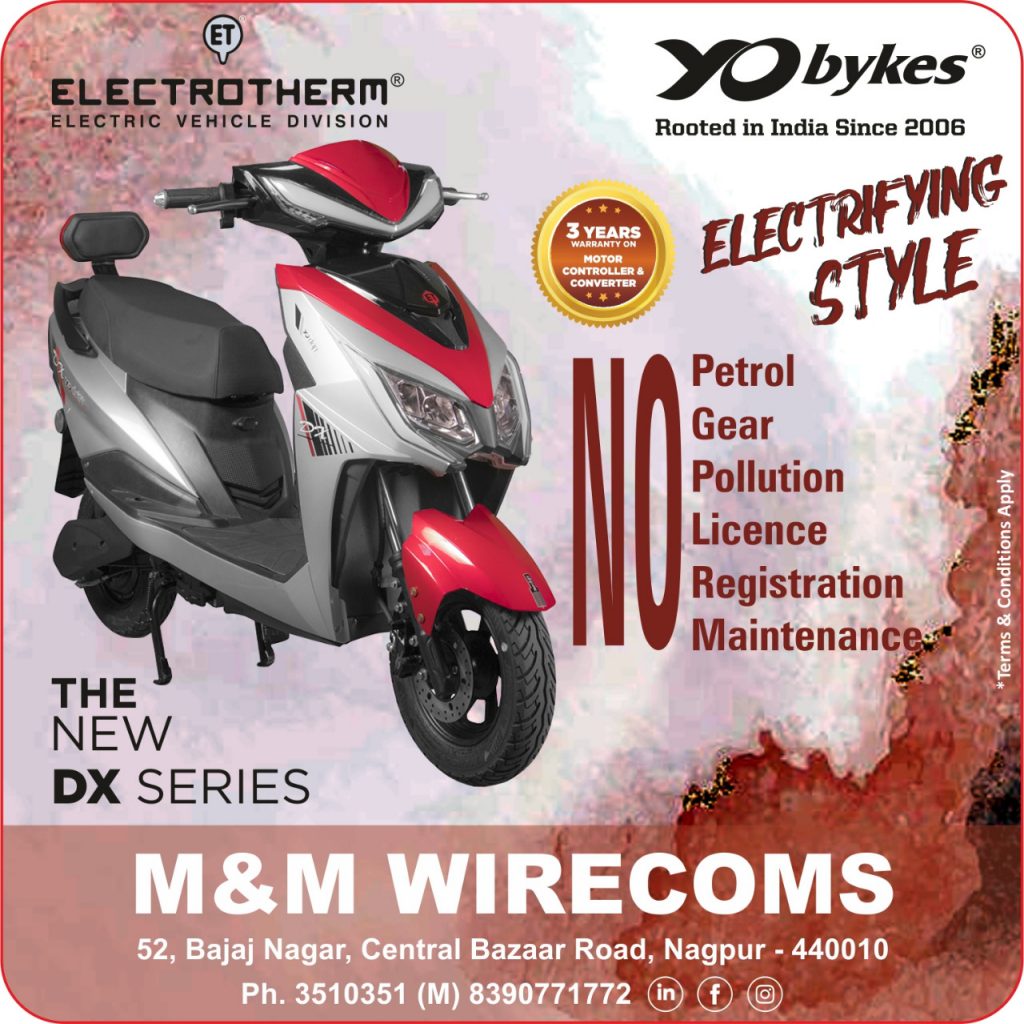 It has been proved that we can save energy if the lights are off on Pournima. This venture has attached importance in the background of scarcity of coal. Both the organisations have been convincing importance of conserving energy since 2014 and so far lakhs of units have been saved. This event has become ideal in whole of the country, informed Prof Sole.
The programme was held under the guidance of Dayashankar Tiwari, the Mayor, and Radhakrishnan B, Municipl Commissioner. Surbhi Jaiswal, Mehul Kosurkar, Sheetal Choudhary, Paras Jangde, Tushar Deshmukh, Dhanashri Aagre, Sujay Kalbande, Dipak Prasad, Trupti Bangadkar, Gauri Shrikhandkar andothers took active part.