Overwhelmed with reopening of colleges, a large number of enthusiastic students from Bhandara and Gondia participated in the Students' Parliament on Thursday, organized by Rashtrasant Tukadoji Maharaj Nagpur University.
The competition is being held from October 21 to 23, to explore hidden talent among the students. The University has produced great politician in the past and the journey has not ended. In the 75th year of Independence of the nation and coming centenary year of the University, the competition has been organized, to select best 100 students.
On Thursday 70 students from the two districts participated in the contest, held at the University's Convocation Hall. The competition was inaugurated by Pro-Vice Chancellor Dr Sanjay Dudhe. The University will hold Students' Parliament of the selected 100 students from October 26 to 30.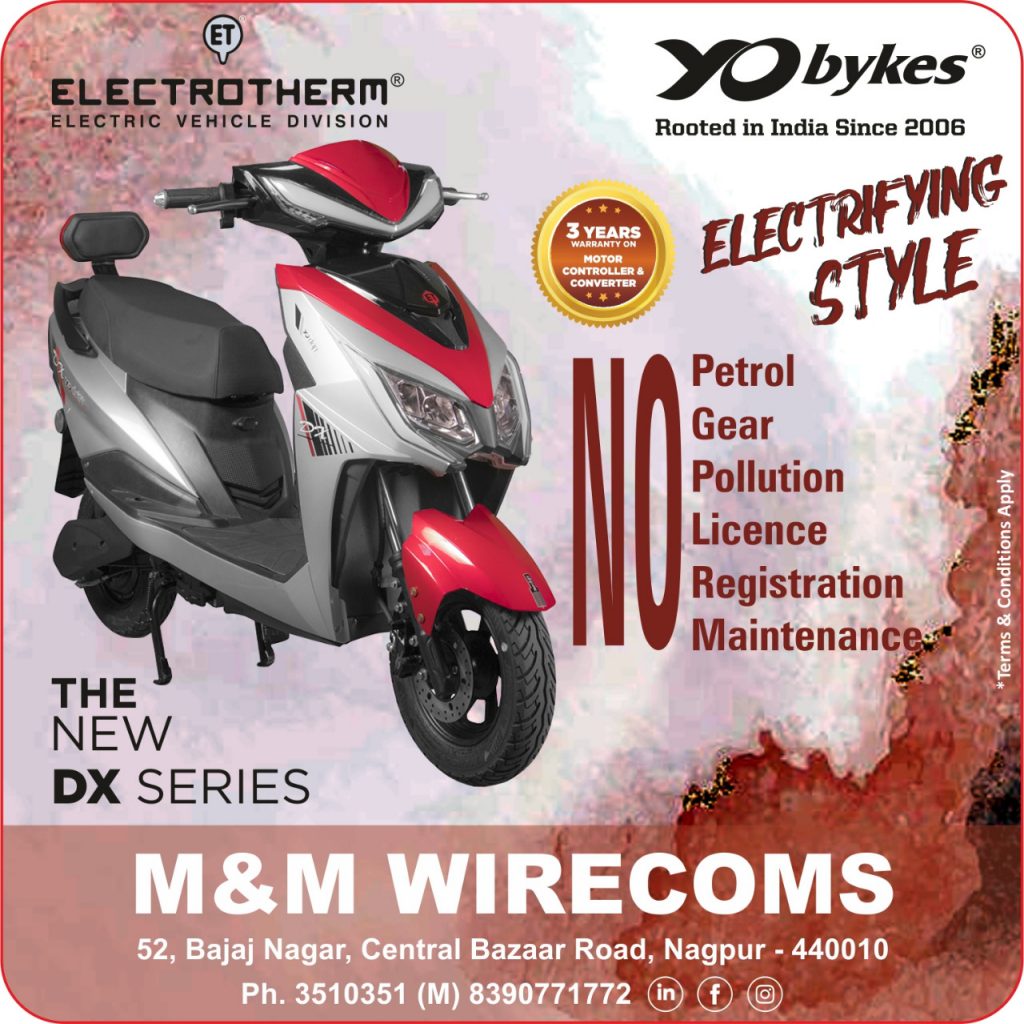 After withdrawal of the lockdown imposed due to Corona pandemic, the response of the students was overwhelming. On Friday competition for students of Wardha district and Nagpur will be held.
Vishnu Changde, who is heading the Steering Committee of the event has appealed to the students to participate in large scale.
The University has produced renowned parliamentarian and politician like former prime Minister late Narsimha Rao, former Vice-President late Justice M A Hidayatullah, Union Minister Nitin Gadkari, former Maharashtra Chief Minister Devendra Fadnavis, former ministers Anees Ahmed, Satish Chaturvedi, Dr Shrikant Jichkar to quote a few.
Shweta Umre, an almna of this university has bagged National Best Youth Parliamentarian Award, a couple of years back is another reason to inspire the new students.